Path Of The Loners EP by Capeesh Society
Hungarian DJ/producer Viktor Udvari AKA Capeesh Society lands on Richy Ahmed's Four Thirty Two imprint with an EP brimming with solid house chops and infectious grooves.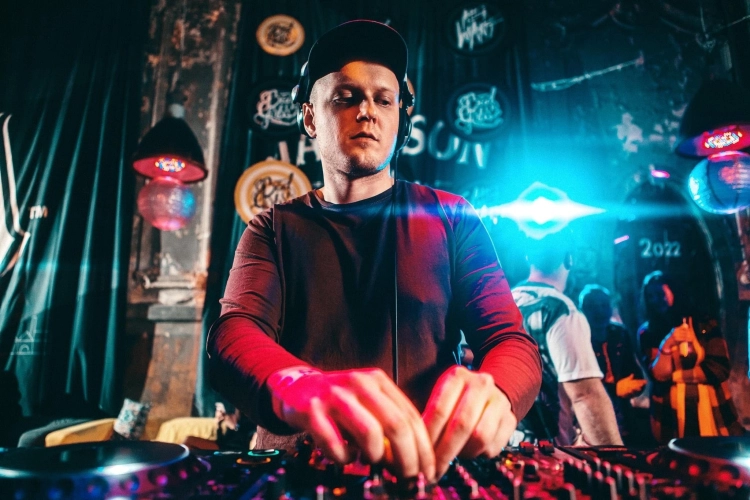 Photo by Four Thirty Two
Having made a big impact on the burgeoning scene in his native country, the seasoned producer chisels out a quartet of dancefloor slammers on the "Path Of The Loners EP".
With early praise from the likes of Raresh, Petre Inspirescu, and Barac, Capeesh Society has built up an international following via releases and remixes on Ben Rau's META, Knee Deep In Sound, and Hungarian Hot Wax, moving his sound into the chunkier end of house and electronic dance over the years.
"Blackout Function" opens the EP with punchy drums and dubby vocal chops, powered by a thunderous b-line and hypnotizing stabs, whilst "Money Talks" is built upon a skippy break that unfurls into an irresistible groove punctuated with soulful vox and glacial keys. "Let's Go" is a pure roller, as Capeesh deploys shiny hats over a deep production that drops in all the right places, and "Crafty Income" wraps up the EP in fine style with a sprightly organ driven booty shaker!
Capeesh Society - Path Of The Loners EP
Release Date 19th August 2022
Label Four Thirty Two
Tracklist
01. Blackout Function
02. Money Talks
03. Let's Go
04. Crafty Income