Answering Machine 2019 Remixes by Green Velvet
Relief Records re-visit label boss Green Velvet's classic 1997 cut Answering Machine as they invite UK duo Prok | Fitch, and Suara boss Coyu to remix the legendary track.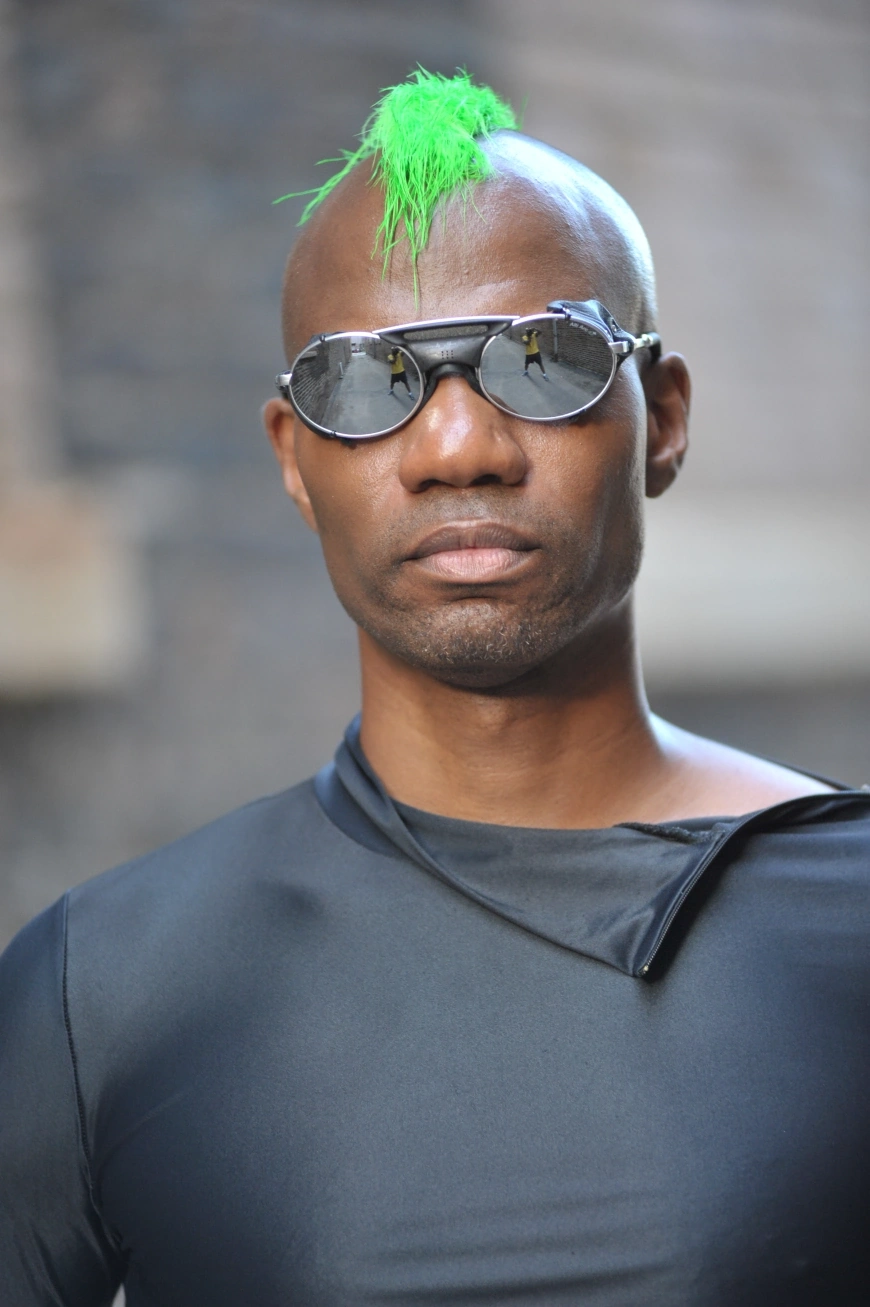 Photo by Relief Records
With a career dating back over 25 years across multiple aliases, Green Velvet, has most certainly cemented his position as a key figure within the evolution of house music worldwide, whilst his extensive catalogue can be outlined via a number of stand-out releases across the past three decades - one of which being the legendary "Answering Machine", described as his "attempt to combine 80's electronic funk with Chicago's cult of a perfect track". Originally released in 1997, here we see the label reveal two new remixes courtesy of UK duo Prok | Fitch who return to Relief following both solo and collaborative productions alongside the label head himself, and Suara boss Coyu who makes his imprint debut in the process.
Up first, Prok | Fitch's take sees the duo introduce spacey synth lines, regimented percussion and sporadic bleeps and sonics throughout alongside the original's iconic vocal hooks, whilst Coyu's interpretation reveals a toughened, up front alternative that fuses driving kicks, metallic tones and crisp hats throughout to punctuate the package in style.
Green Velvet - Answering Machine 2019 Remixes
Release DateAugust 2019
Label Relief Records
Tracklist
1. Answering Machine (Prok | Fitch Remix)
2. Answering Machine (Coyu Remix)