Patterns reveal more plans
Seafront venue Patterns reveal plans for the seasonal drinks menu, street food pop-ups, and cutting-edge music program. Patterns injecting a fresh burst into a historical venue in Brighton.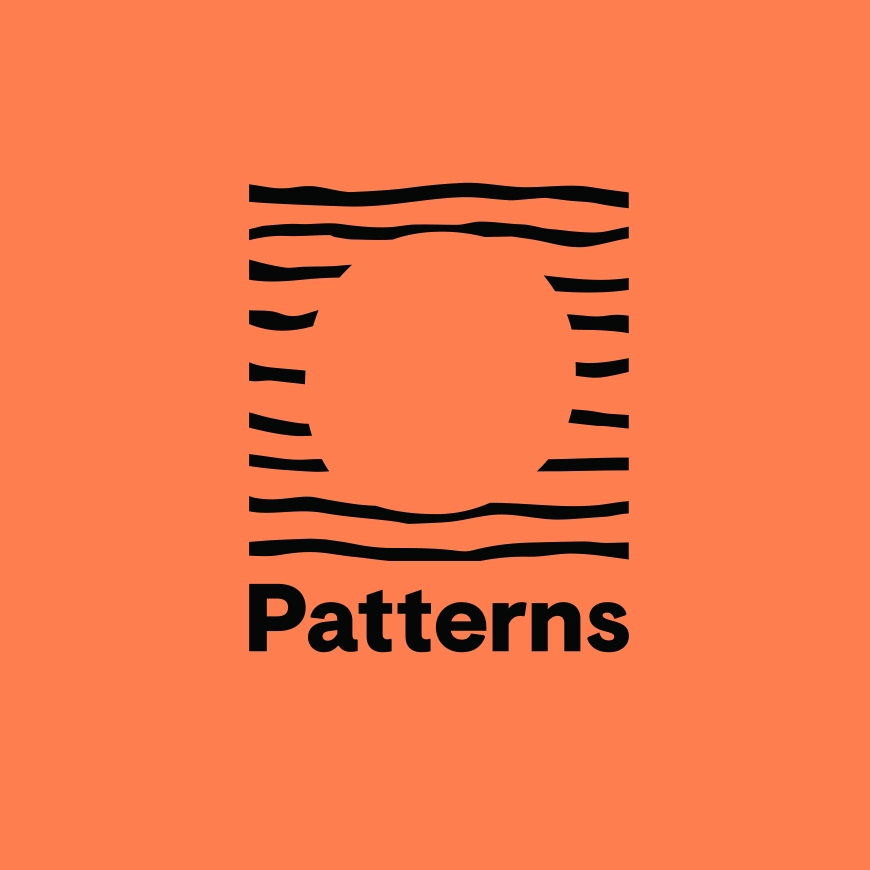 Photo by Mothership
14th May 2015 sees Patterns open for the first time in the revered seaside spot famed as Brighton's underground music destination. Complete with new name, refreshed style, space and music policy, Patterns will be a hub for Brighton's creative crowds and those partial to delectable street food, great beers and even better music.
 
Remaining the "go-to" spot in Brighton to catch original music acts and now open day-to-night, seven days a week, Patterns will offer a 360° experience under the careful curation of East London's Mothership Group. Patterns promises a friendly, vibrant atmosphere round the clock, ideal for lazy weekend lunches on the sea-facing terrace, mid-week gigs and after work socialising in the bar, right through to after-hours revelry in the basement club.
 
Introducing an impressive drinks menu that reflects the playful Patterns spirit; a selection of local craft beers, international draught favourites and extensive range of spirits will be served across both floors. The menu also includes seasonally-curated menus including shrubs - a homemade fruit and spice based drink topped with alcohol and soda, and the fiery Mexican "beertail" Micheladas, served in giant steins. Patterns will also be teaming up with Brighton's hottest street food outlet, Street Diner to bring the tastiest of treats from all corners of the globe.
 
Stylistically, Patterns redesign will be a play on the building's original art-deco style elements, nostalgically highlighting original features within the former hotel and long-lived music venue. A twist of Bauhaus design will run throughout the venues trio of spaces, with an earthy tone of natural materials, red light, coloured glass, and playful oversized convex mirrors. As a space with music at its heart, Patterns' interior reconstruction will be equipped to give music-lovers a superior listening experience; whether it's acoustic live bands or hi-energy, underground DJ sets.

In the words of Heather Pistor, creative director for Mothership Group:
"We're excited to have taken on such a well-respected Brighton music venue. The dream is to create a thriving social hub for drinking, dancing, eating, hanging out with friends but most of all a place for forward-thinking music. Local promoters and artists will sit side-by-side with national promoters and headline acts, producing what we believe to be an innovative programme of club nights to rival the top clubs across the country."
 
The weekend will see Patterns all-encompassing offering come into play as the basement space opens for Thursday, Friday, and Saturday night's debauchery. Staying true to the venue's roots, the basement area will remain a heads-down, hedonistic club space with a huge investment made in a world-class sound system for a fully immersive party experience. Connecting the dots between future-facing electronic genres, Patterns will bring globally acclaimed DJs, promoters, and live talent to the historic venue, not forgetting a carefully selected family of resident DJs.
 
Previously known as Audio and Escape Club, Patterns has been a staple of Brighton's proud music scene for over three decades, where legendary artists such as Daft Punk, The Stone Roses, The Chemical Brothers, Carl Cox, and Paul Oakenfold have all graced the premises. Honoring this rich musical heritage, Patterns marks a new era for the venue.