Pisces EP by Elijah Simmons
Elijah Simmons offers up his debut EP Pisces via Cologne's infamous Kompakt imprint, comprising of two original tracks from the London based producer.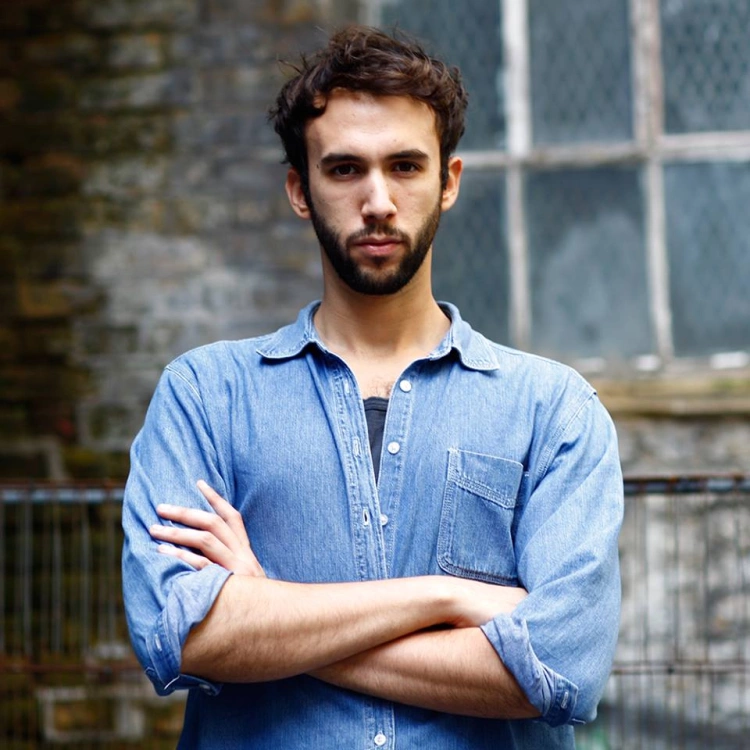 Photo by Elijah Simmons
Elijah Simmons has been bubbling away as an artist for quite some time, carefully carving out his craft at producing and touring the globe to play haunts such as Brazil's D-Edge and PIXI in Athens where he's held a monthly residency playing alongside the likes of Chaim, Permanent Vacation's Sascha Sibler and The Drifter. Simmons track 'Otavio's Dream' was also picked up by international duo Blond:Ish for their compilation on Audiofly's Flying Circus and here we see him take a huge leap in his career by joining the critically acclaimed, long-running Kompakt imprint based out of Cologne, Germany.
Title cut 'Pisces' opens up this two tracker and see Elijah deliver a low-slung chugging groove built around slow blooming, intricate textures, soaring pad sweeps and emotive chord progressions, resulting in a distinctive and elegant composition to kick things off.
On the flip side Simmons offers up 'Scorpi', which retains a similar aesthetic, employing ethereal soundscapes, bumpy bass stabs and meandering arpeggio's resulting in an eclectic sonic cocktail of ever increasing intensity.
Elijah Simmons - Pisces EP
Release date 15th May 2015
Label Kompakt Records
Tracklist
1. Pisces
2. Scorpi