Praise EP by Moe Taha
Motor City resident Moe Taha continues to establish his newly launched A & M Music label with a third super EP of the year.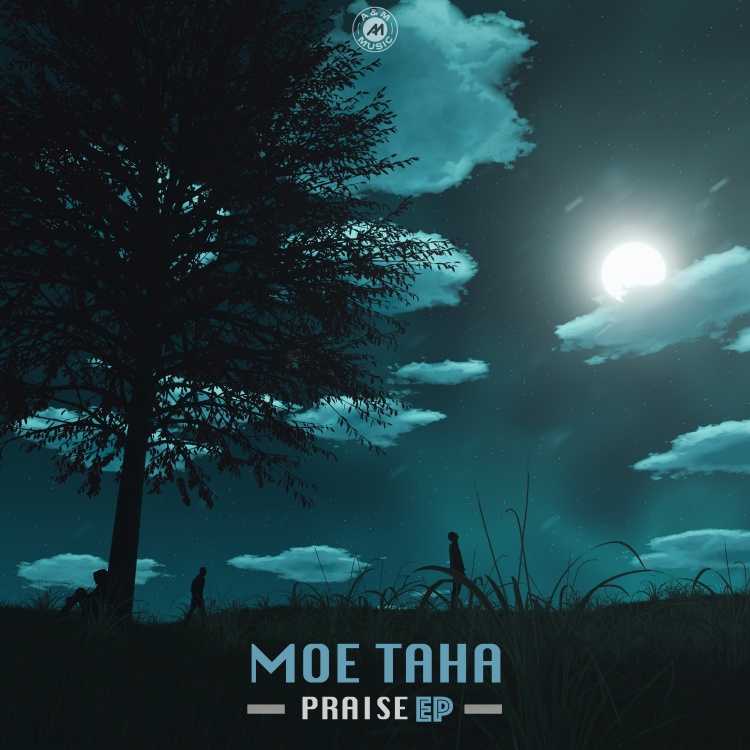 Art by A&M Music
Taha is adept at infectious grooves and disco infusions that offer musical escapism drenched in soul. The lifelong turntablist is the latest in a long line of vital artists from Detroit who has his own distinctive musical personality. He brings elements of Latin, jazz, and soul to his work never shies away from real emotion, and founded this label as a way of shining light on talented artists, regardless of who they are, and what they have or haven't achieved.
The fantastic "Praise" is an upbeat house groove that bubbles with loose rhythm. Elastic bass bends and twists down low while jumbled percussion makes you move your limbs. An empowering female vocal brings a spiritual element as the track powers on and locks in the floor. After the intensity of the opener, "Wanting You" brings a more open-hearted, piano-laced vibe. The standout soulful vocal overflows with a steamy sense of love, big claps, and uplifting chords that will bring unbridled joy to any set.
Moe Taha - Praise EP
Release Date November 2021
Label A&M Music
Tracklist
1. Praise
2. Wanting You