Reincarnation by MOTSA
After the success of his most recent EP on Southern Fried Records earlier this year, Valerio Dittrich a.k.a MOTSA is back with a stunning follow up entitled Reincarnation.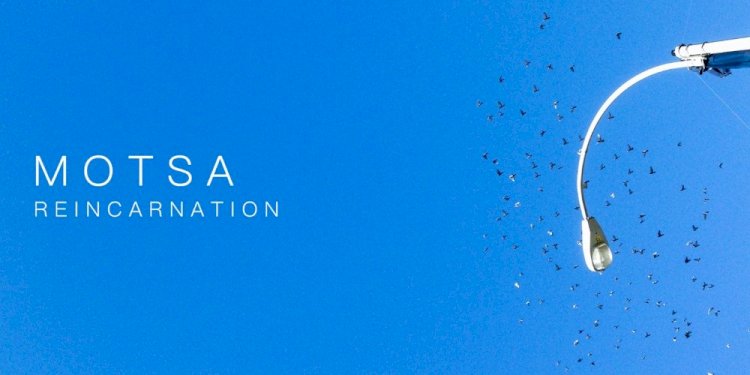 Photo by Southern Fried Records
MOTSA is the key part of Southern Fried's fresh line up of talent, and with that he brings musical invention, real emotion and a refreshing dance perspective. DJ Mag and Mixmag agree and have been backing him heavily, whilst he has also worked with Sasha and got plays from John Digweed. This new EP is only likely to turn yet more heads towards this bright new artist.
"Reincarnation" is the soaring lead track here and marries skipping drums and infectious beats with expansive synth patterns and pained pads. Heavenly, delicate vocals float amongst the airy grooves and will carry any dance floor away into the sky this summer. Part pop, part electronica, part house, it is a hugely artistic fusion with some very real musicality at its core. An instrumental version is also included for those headier, darker club moments.
Then comes second cut "Patience", a more menacing and brooding track with tense chords and punchy drums all underpinning aloof vocals. It is a turbulent brew awash with grand synths and frazzled pads that cannot fail to suck you into their sound world.
This is another singular package from MOTSA that suggests he is brimming with ideas and more than has the skills to execute them in fine style.
MOTSA - Reincarnation
Release Date 1st July 2016
Label Southern Fried Records
Tracklist
1. Reincarnation
2. Patience
3. Reincarnation (Instrumental)
4. Reincarnation (Radio Edit)