Rekids Special Projects presents Actualize Part 2
Radio Slave announces the second part of the Rekids Special Projects Actualize compilation.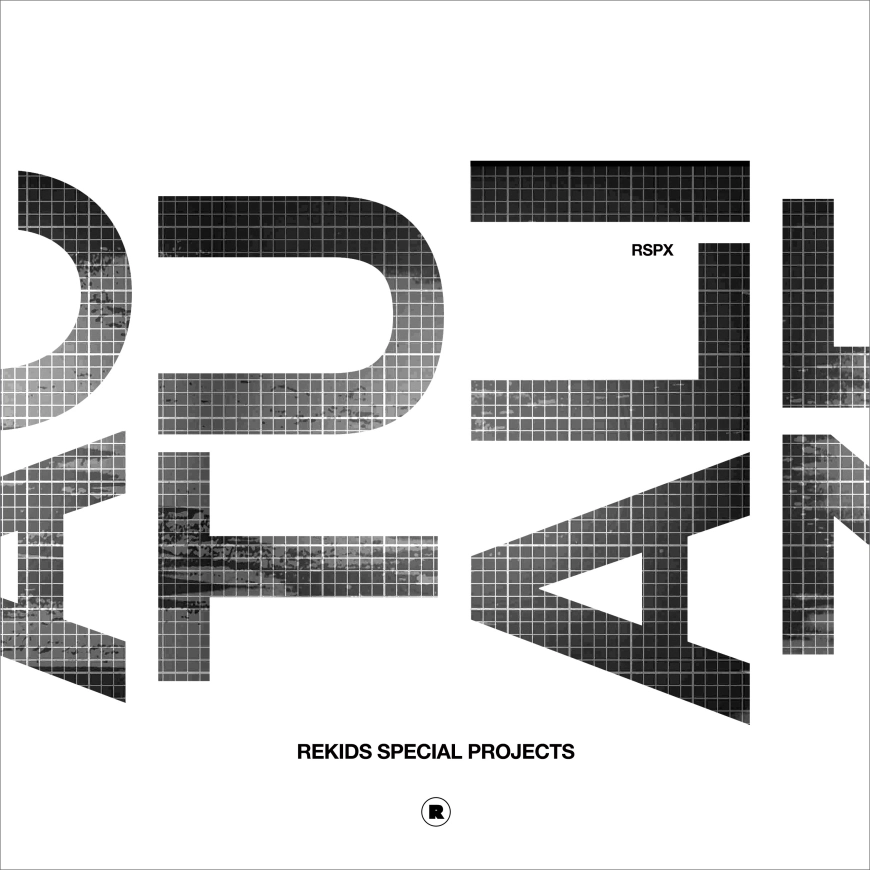 Art by Rekids
Rekids Special Projects, the no-nonsense techno-focussed sub-label of Radio Slave, aka Matt Edwards' Rekids, launched in 2017 and has since released music from the likes of Mark Broom, Luke Hess, Jon Hester, and more. For the 50th release, Edwards now readies "Actualize", bringing acts from the wider Rekids universe into one slick collection, with now the second part arriving this month alongside a DJ mix of the tracks.
I had no idea how big this project would become when I started planning the "Actualize" compilation back in October. With 28 tracks, I decided to split the comp into 2 parts, and it also gave me and some of the other artists featured here a chance to finish their tracks. I'm super happy with "Actualize", and it's a great honor to have guest artists such as Slam and Ian Pooley's Silvershower project on RSPX.
Radio Slave
Various Artists - Actualize Part 2
Release Date February 2023
Label Rekids Special Projects
Tracklist
01. Radio Slave - F__K Em
02. Slam - Beat Control
03. Confidential Recipe feat. Lady Tazz - This Is Our Groove
04. Greg Gow - Vengeance
05. V111 - Eat Sex Rave
06. Marco Faraone - Why
07. Jon Hester - Expanse
08. Arjun Vagale - Ready To Go
09. Silvershower - Poly6
10. Jeremy P Caulfield - Razor
11. Procombo - Assault
12. Flug - The Cube
13. Anika Kunst - Just Me
14. Markus Suckut - Flux
15. Tripeo - Balrog
16. Subradeon - The Love That We Have For Mother Earth