NEWEM presents Siders
Sebastien Chenut aka NEWEM follows up his superb Moonpark album from last year with a new original track featuring Prudence and a selection of remixes by Heidi Höven, Blaacon, Soft Riot, and Dave Aju.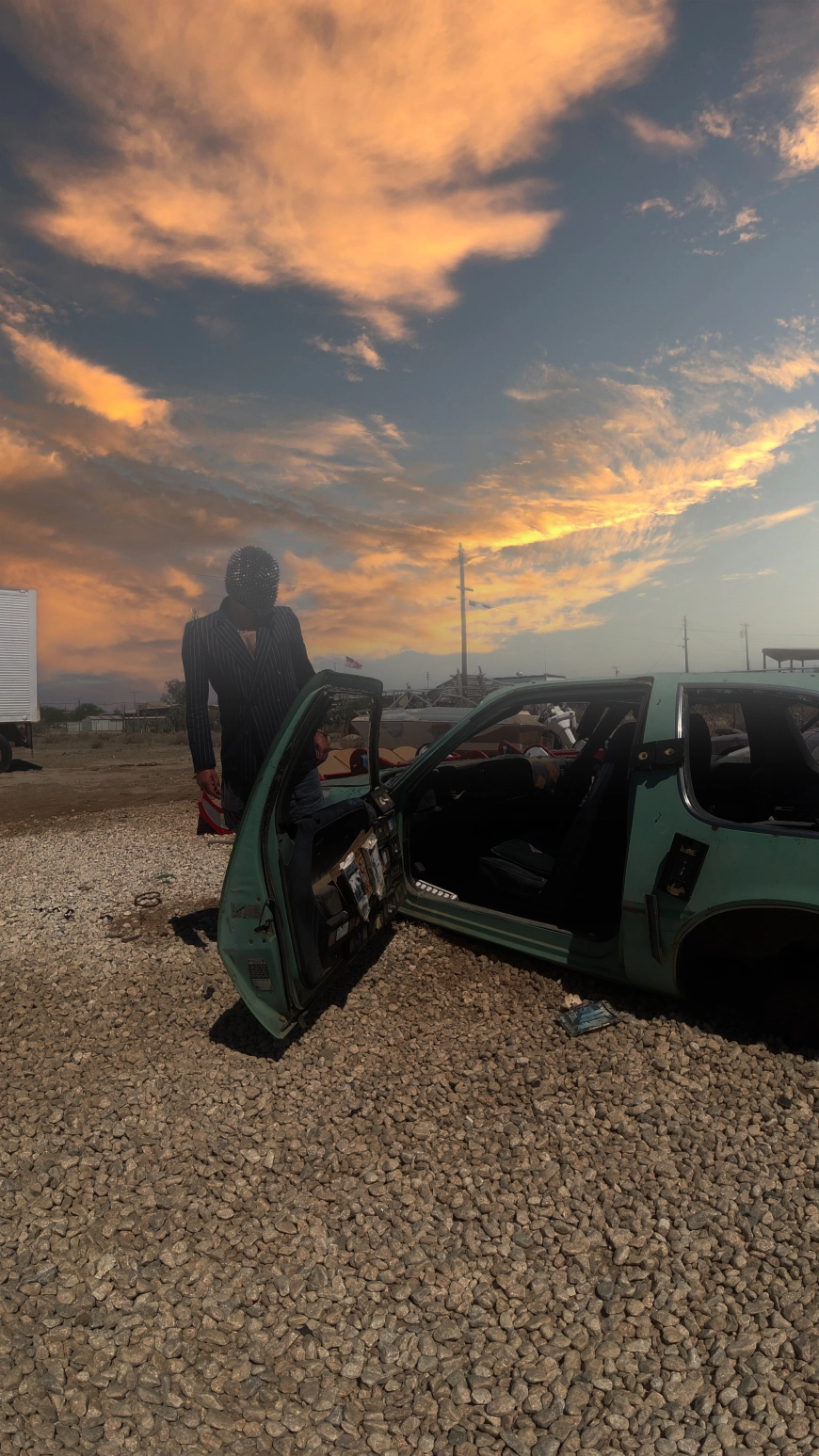 Photo by bORDEL Records
Chenut showed off his mastery of futuristic and melancholic electronic music on "Moonpark", which was inspired by his love of space, planets, and galaxies. It saw him mix up his fine synth craft with a range of pianos, violins, and bass instruments to create its immersive and emotive sound. His new single here is the cosmic indie dance trip that is "Feels Like Home" feat Prudence. It has mid-tempo electronic drums and is layered up with twinkling arps and a beautifully tender and angelic vocal that soars to an uplifting effect.
First to remix is Heidi Höven aka the pairing of DJ Heidi Lawden and Hein Höven, a producer who has worked with the likes of Duran Duran and Stray Cats. They bring extra weight to the broken beats and layer in some kosmiche guitar lines for an additional indie edge. This pair also offers a Lost on the Dancefloor mix that has a deep progressive house feel and douses you in celestial charm. As well as a Broken mix that rides on crisp drum breaks, Bay Area stalwart Dave Aju provides one of his signature tripped-out and seductive dubs which is layered with wispy melodies and loopy drums that cast a real spell.
The album track "Blackmoon" gets remixes by Paris-based composer and producer Blaacon who makes a wide range of musical styles. Here he weaves in shiny astral arps and drums that constantly lift you up to the stars in the most heavenly of ways. Last of all comes Glasgow's Soft Riot, a master of atmospheric, psychedelic, and minimal synth sounds which all come to the fore on his retro future workout with its irresistibly slick and quick post-punk groove.
NEWEM - Siders
Release Date 28th April 2023
Label bORDEL Records
Tracklist
01. Feels Like Home feat Prudence (Heidi Höven Remix)
02. Blackmoon (Blaacon Remix)
03. Ikko (Soft Riot Remix)
04. Feels Like Home feat Prudence (Lost on the Dancefloor by Heidi Höven Remix)
05. Feels Like Home feat Prudence
06. Feels Like Home feat Prudence (Dave Aju's Dub)
07. Ikko (Soft Riot Short Version)
08. Feels Like Home feat Prudence (Broken Mix)