Rhythm Cast A Spell On Me (Ost & Kjex Remix) by Kohib feat. Lydia Waits
Ost & Kjex apply their remix flex to fellow-Norwegian artist Kohib's haunting 2021 release Rhythm Cast A Spell On You.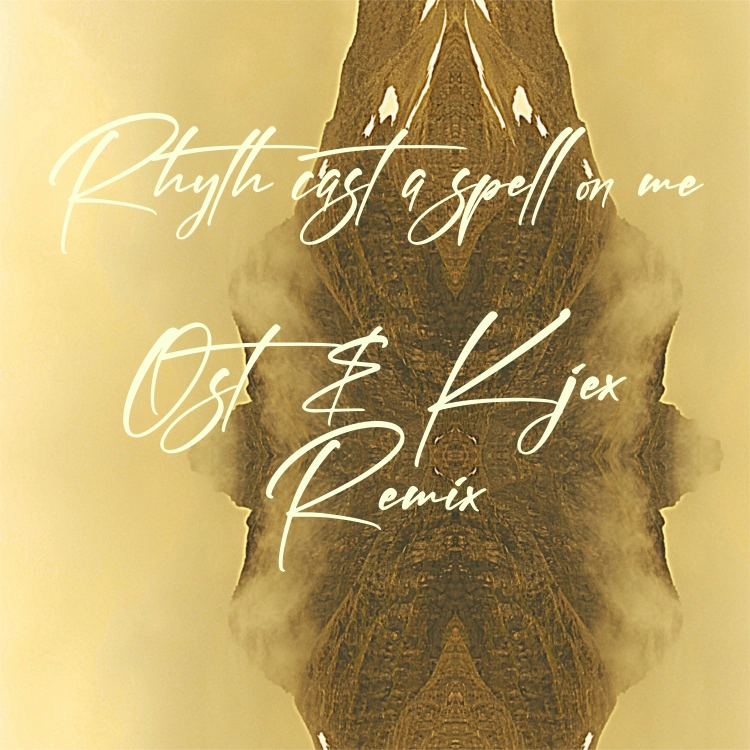 Art by Beatservice Records
Norwegian duo Tore Gjedrem and Petter Haavik have accomplished much under their well-known Ost & Kjex moniker. They release wildly original music while maintaining a refreshing sense of joy as they purvey their far-reaching sounds. It has come on labels including Crosstown Rebels, Diynamic Music, and Snick Snack Records, while they have played at places like Fabric, Panorama Bar, and many others.
Here, the pair work their distinct magic into the breathtaking original. Adding weight to the drums and a floor-focused gravity to the production, their version reframes Lydia Waits' hyper-atmospheric vocal over a tight but brooding club aesthetic. Bass arpeggios feverishly undulate as moody synth sweeps cascade over piercing snares and fizzing cymbals, building to a kinetically-charged crescendo for an unabated dance-floor eruption.
This is scintillating work from all concerned, with Ost & Kjex propelling Kohib's mesmerizing music into the hearts and minds of an entirely new audience with their powerful revision.
Kohib feat. Lydia Waits - Rhythm Cast A Spell On Me (Ost & Kjex Remix)
Release Date July 2022
Label Beatservice Records
Tracklist
1. Rhythm Cast A Spell On Me (Ost & Kjex Remix)