Rise Of The Machines by Let The Machines Do The Work
Mid-February 2015 will see MadTech Records release Rise Of The Machines by Let The Machines Do The Work, comprising four versions of the title cut.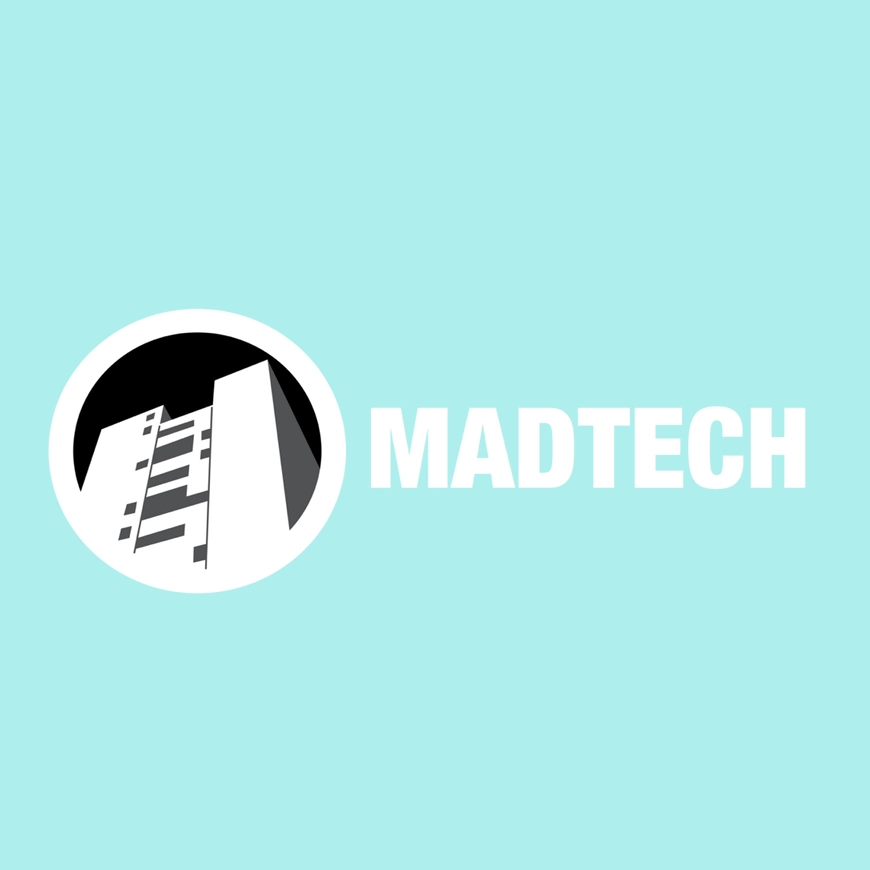 Photo by MadTech Records
Let The Machines Do The Work is a UK based collective which since its inception has released a string of singles via the likes of Kitsune, Champion and MadTech Records where they return to here. Across said releases the outfit have picked up support from the BBC Radio 1 elite, Pete Tong, B Traits, Mista Jam and Zane Lowe, as well as grabbing the attention of DJ's such as Soul Purpose, Speaking Minds, Diz and Xpress 2.
Kicking off the single is the original mix of lead cut 'Rise Of The Machines' which sees the band offer up a bass heavy workout fuelled by a stab led low-end sequence, sparse rhythms and tension building synth sweeps, while low pitched vocal chops instil a further dark and hypnotic feel to the record.
Following is the 'Club Edit' which as the name would suggest tips the mood over to a more upfront, rugged feel with more rolling percussive elements, frenzied acidic squelches and more prominent, spoken-word vocal styling's.The 'Club Dub' steps up next, pulling back the vibe to a raw instrumental led aesthetic for a more heads down, groove driven approach.
Then last up, to close the package is the 'Rise Of The Machines (Acapella)', bringing the thought- provoking vocal lines into the limelight, a useful tool for layering up in anticipation of the lead composition.
Let The Machines Do The Work - Rise Of The Machines
Release date 16th February 2015
Label MadTech Records
Tracklist
1. Rise Of The Machines (Original Mix)
2. Rise Of The Machines (Club Edit)
3. Rise Of The Machines (Club Dub)
4. Rise Of The Machines (Acapella)