Robin M presents Ayee
Robin M lands on Bedouin's Human By Default label with a pair of his signature drum-driven house sounds.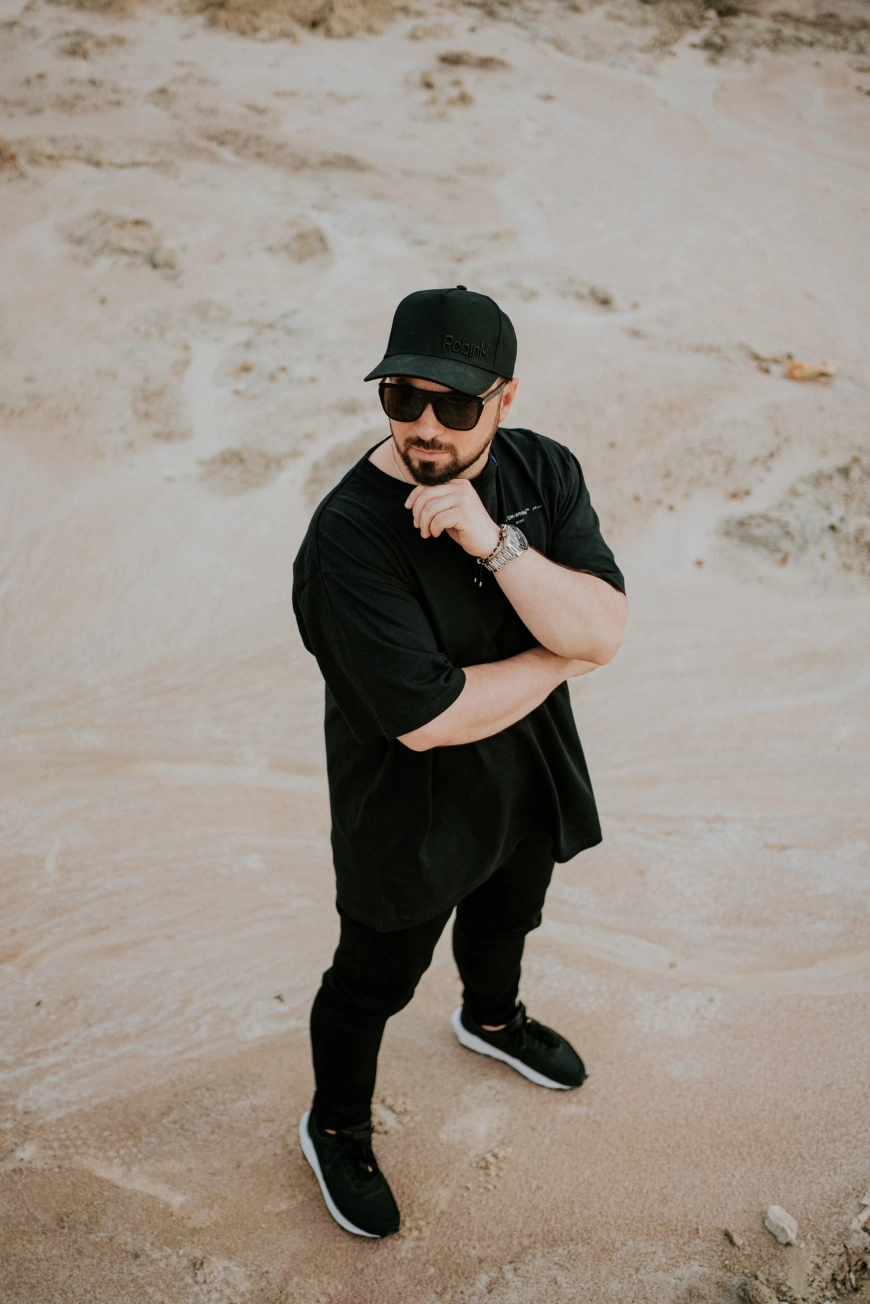 Photo by Mario Pinta
UK talent and BBC Radio 1-rated One to Watch Robin M merges deep, Afro, tech, and tribal sounds together whenever he is in the booth or studio. He heads up his own Ulu Records and resides at the Switch party at Blue Marlin Ibiza this summer. His music is inspired by his Italian, Ethiopian, and British ancestry and has come from the likes of MoBlack and the legendary FFRR, but now he lands on Human By Default.
He opens up with "Ayee," a dark, punchy cut with thudding Afro drum patterns and bristling snares up top. The bassline is taught and rumbles beneath organic percussion as tense and atmospheric synths rise out of the mix next to expressive vocal cries for an inescapable call to the dance floor. The excellent "Sirocco" is a more supple rhythm, the loose drums, and percussion encouraging you to shake your bones as the tribal vocals bring real soul to this most colorful sound.
Robin M - Ayee
Release Date June 2023
Label Human By Default
Tracklist
01. Ayee
02. Sirocco