Interview with Rob Da Bank
Mathias Haegglund caught up with Rob Da Bank and talking about Pure Pacha on Ibiza. This is what he had to say...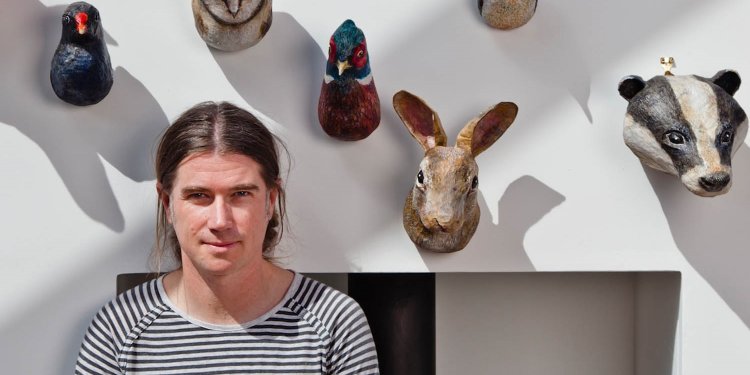 Photo by Pure Pacha
What does Ibiza mean to you? can you tell us about your first experience of Ibiza? was it very different to your Ibiza visits now?
I love ibiza - its the most magical country i've been to. When I was younger it was all about the fun and finding parties and not going to sleep - its the opposite now, I love the restaurants and the quiet places and discovering new beaches and hang outs.

What have you got planned for your set at Pure Pacha?
The usual mad mash up of everything from funk and hip hop to drum and bass and electro... I like challenging the cliché that ibizas only bout house music

Name your top tips for Ibiza (places to go, eat, drink etc)
Well it changes every year, I love the restaurant on es cavallet called Es Cavallet and the one on benirras for a late afternoon paella and rose wine session... But ill go to at least 2 new ones every time I come over. I also love hanging out at Es Cucons in Santa Agnes, it feels like a home from home.

What is special about playing Pure Pacha? Have you played the Global Room for Jade's Jezabel parties before?
I first played at pacha last year - flower power were doing the main room so it was a psychedelic crowd of hippies, beautiful people and some italians trying to have sex on the dancefloor..i had to stop the music! I've never played for jade before and am honoured to be asked - but I reckon we're on the same wavelength musically so should be a cracker.

What's your favourite Pure Pacha memory?
Dancing around to piti at flower power playing the beatles and the stones with facepaint on and a strong vodka limon

Finally, what else are you up to at the moment?
Too much! My diarys full til october, my festival Bestivals sold out and happening in september, my record label has new tunes from the dub pistols, max sedgley, the hat and kitty, daisy and lewis coming out - all of which are brilliant (in my humble opinion!), my Radio 1 shows really growing nicely and im changing nappies and being bitten by my naughty little boy Arlo whos just turned 1 year old. In my spare time I do the washing up!