Revolution by Harry Romero
Harry Romero returns to the Defected fold with his debut on DFTD. This is Revolution.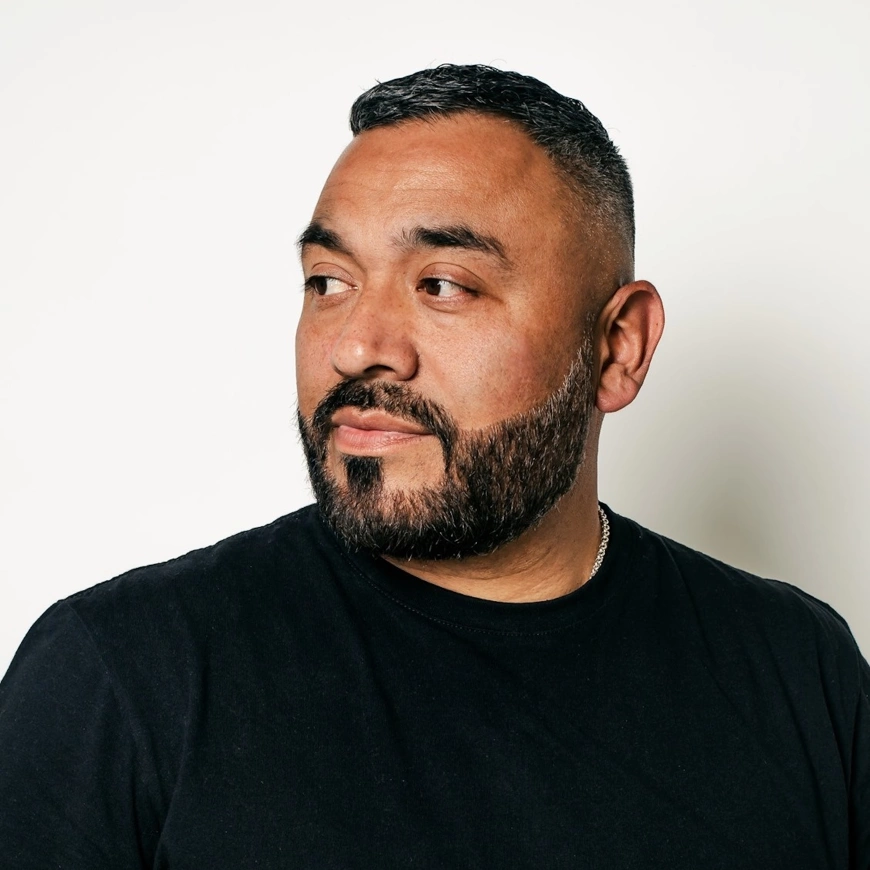 Harry Romero
Known for being one of the most versatile producers on the scene over the last two decades, it's hard to name a producer with a discography to match. "Revolution" might sound familiar, as it has been kicked around as a bootleg for many years, a secret weapon for DJs such as Kenny Dope, Derrick Carter, Kerri Chandler, Loco Dice, Carl Cox, Honey Dijon, and more.
Finally getting the attention it deserves with a timely full release, "Revolution" is a straight-up modern Jersey jam, layering that familiar vocal loop over tight percussion guaranteed to get any dancefloor jumping.
Harry Romero - Revolution
Release Date 8th June 2018
Label DFTD
Tracklist
1. Harry Romero "Revolution" (Deep In Jersey Mix)