Decodexx by Mariano Mellino feat. Robots Cry
Debut release from Mariano Mellino​ in collaboration with Robots Cry​ on Mirabilis Records​ with a strong two tracker and with a strong remix on the main track from the Mexican duo Rodrigo Coratazar & Neftali Blasko.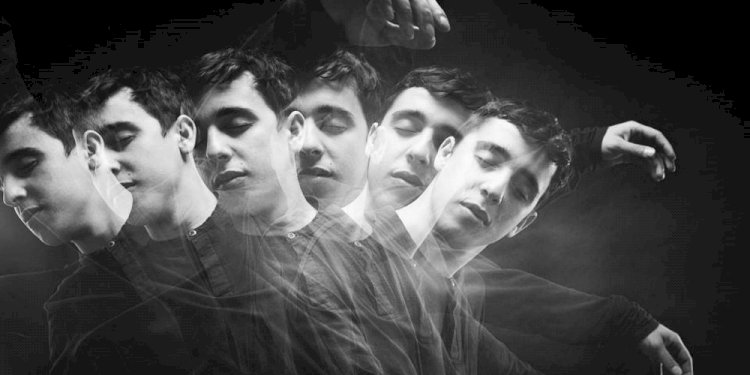 Photo by Celeste Martearena Godoy
First up Mariano Mellino & Robots Cry deliver "Decodexx" the track is based around a trippy groove filled with cleverly programmed percussion and a potent growling bass line. Atmospheric soundscapes and intense pads keep the tension building while a ghentle bells keeps things deep and gentle.
Rodrigo & Neftali deliver a more deeper take with their version but keep the darker edge with an evil bassline and still keeping the intense vibe of the original with the pads and soundscapes while still adding their own vibe to it.
The last one here is from Mariano himself "Void to Void" kick things on with a powerful groove and a monstrous low end bass line driving the track. Some repetitive male vocals apper in the mix to give the hypnotic, while different fills keep the mood going.
Mariano Mellino feat. Robots Cry - Decodexx
Release date May 2015
Label Mirabilis Records
Tracklist
1. Decodexx (Original Mix)
2. Decodexx (Rodrigo Cortazar & Neftali Blasko Remix)
3. Void to Void (Original Mix)