Senses EP by Audiojack
April sees Audiojack deliver their first solo EP of 2017 entitled Senses, set for release via their own Gruuv Recordings label, following on from the Crosstown Rebels released Turya EP last summer.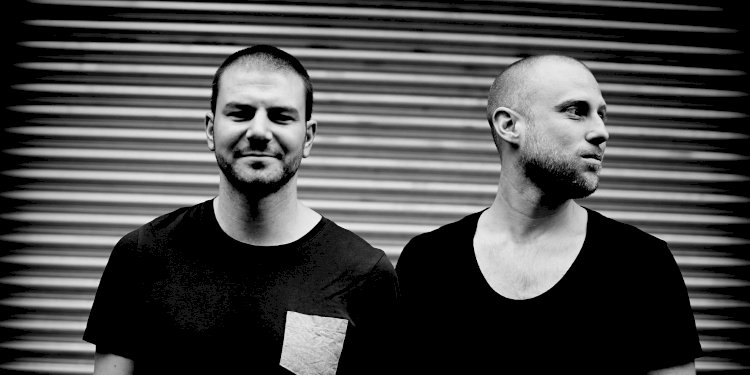 Photo by Gruuv Recordings
The idea for Senses came from a documentary where Audiojack sampled the narrator and edited the recording, splicing different words and sentences to create something new. Audiojack commissioned two of their favourite producers of the moment, dubspeeka and Reset Robot to get involved and remix it for the EP, who brought a fresh perspective to the vocal whilst maintaining the original vibe.
The B side On The Road was made after reading the book by Jack Kerouac and digging deeper to find the other players of that time like Ken Kesey who went on the road sampling LSD with the Merry Pranksters. Audiojack eventually ended up at Albert Hoffman who first synthesised LSD by mistake and he's sampled in the track describing his first experience on the drug.
Audiojack - Senses EP
Release Date 21st April 2017
Label Gruuv Recordings
Tracklist
1. Audiojack - Senses
2. Audiojack - On The Road
3. Audiojack - Senses (Reset Robot remix)
4. Audiojack - Senses (Dubspeeka remix)