Sleep Talk by Chris Lorenzo feat. Alex Mills
Chris Lorenzo had already co-produced an entire regional movement by the time people were hearing his name, but now his dues are rolling in.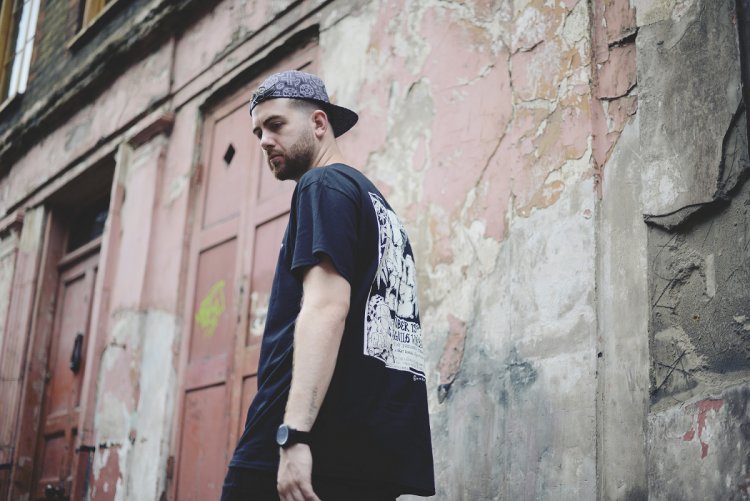 Photo by Azuli Records
Based in Birmingham, Chris has been heavily involved in what he calls the 'house & bass' music that has thrived in the Midlands in the last five years. He is responsible for producing the kind of low, rumbling, jacking basslines that made his track 'Rhymes' the tune of the summer and #13 in the national chart in 2014.

Asides from these achievements, Chris is an incredibly prolific and broadly talented producer and has come up with a noticeably more 'house' track for his first release on Azuli. The vocal track, featuring the voice of Alex Mills, is 4/4 by nature with an unmistakeable rhythmic, syncopated production giving it that 'bassline' edge. 'Sleep Talk' is the kind of perfectly-pitched track that's best served blasting from your radio this summer.
Chris Lorenzo feat. Alex Mills - Sleep Talk
Release Date 12th August 2016
Label Azuli Records
Tracklist
1. Sleep Talk