Souvenirs by Middle Sky Boom
Night Noise prides itself on giving a platform to new artists with fascinating and left of center sounds, and Middle Sky Boom is exactly that.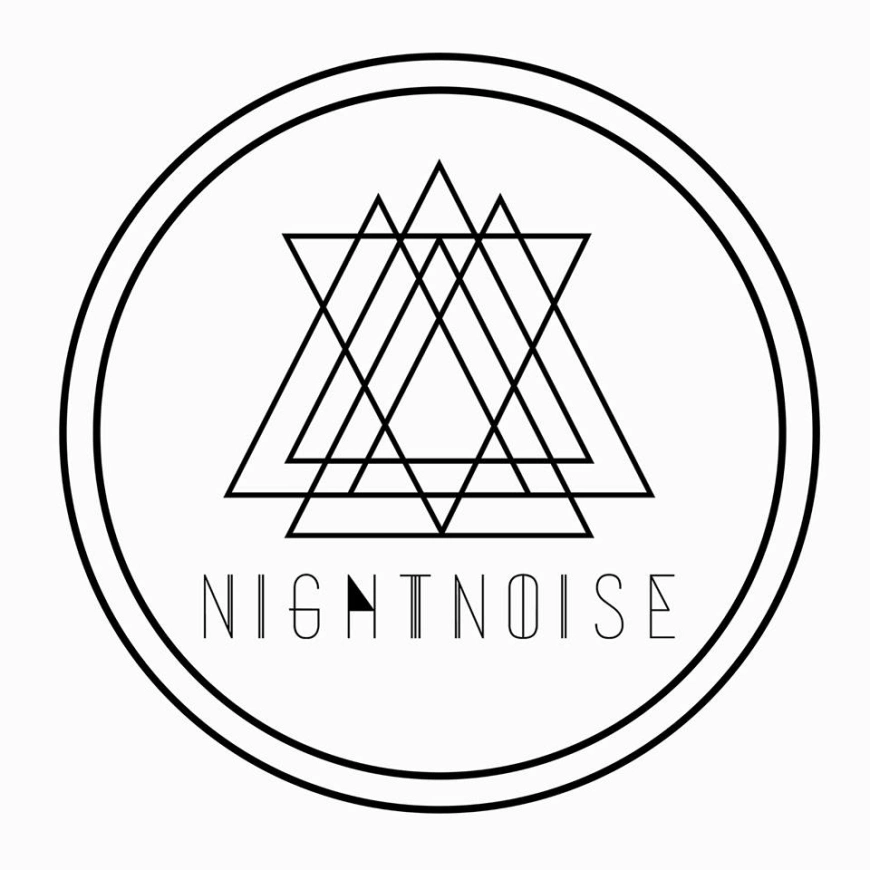 Photo by Night Noise Music
Tel Aviv-based Josef Laimon is an associate of the likes of Eskimo Records and Days of Being Wild and also runs the Unterman label with his sister. He regularly plays the likes of Breakfast Club and offers his superb twisted take on synth and disco.
The opener "Souvenirs" is a fantastic brew of jumbled drums and tripped-out synths. They step up through the scale and will send hands skyward as freaky vocals and layers of filter add kaleidoscopic color to the grooves. The track is supported by a superb music video, directed by the Laimon Brothers.
On the flip, "Late Night Sunday" is another perfectly paranoid brew of weird vocal loops and chugging drums. It's swirling, unhinged, and designed to flip out the floor, and is expertly crafted to have a musical depth and breadth that places you right in the middle of the unfolding action.
Middle Sky Boom - Souvenirs
Release Date April 2019
Label Night Noise Music
Tracklist
1. Souvenirs
2. Late Night Sunday