Starting Point EP by Joey Daniel
Joey Daniel unveils the new label SiO Records, launching a hub where music meets graphic design and beyond.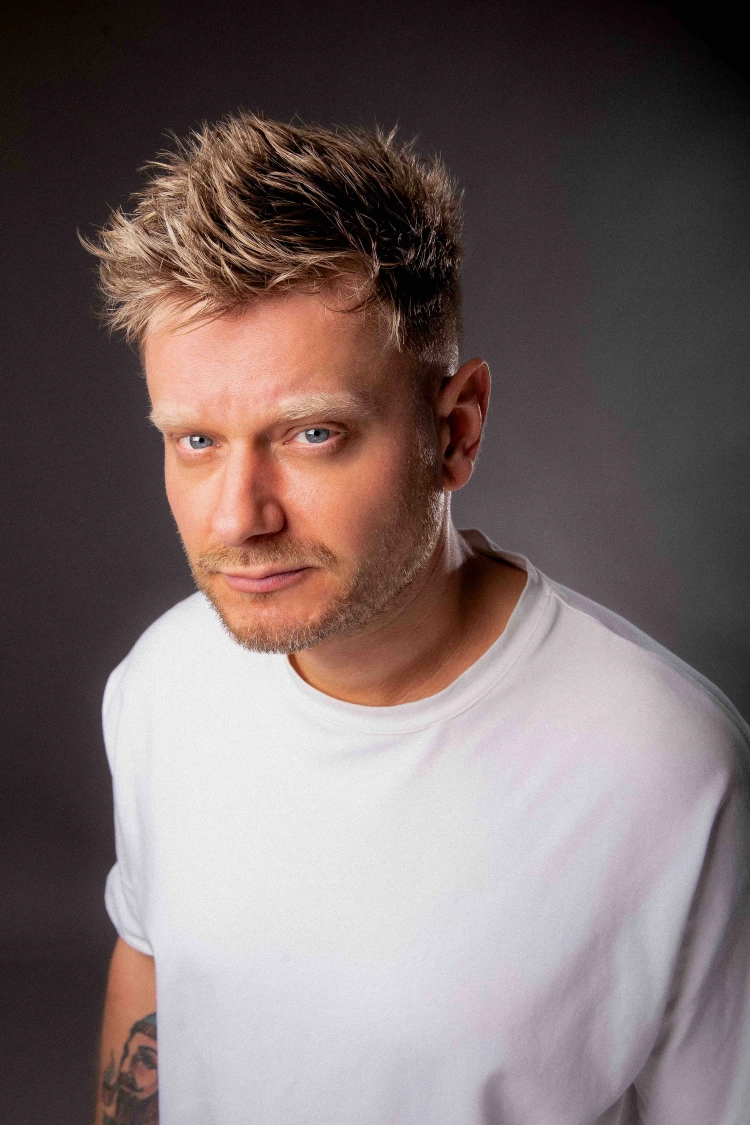 Photo by SiO Records
Creating and maintaining an identity within dance music is never an easy task, yet Joey Daniel continues to evolve while staying true to his own sound and style. A regular at Sunwaves, Music On, Unum Festival, Paradise, and Caprices Festival, Daniel's musical heritage gives him a different outlook to many within the scene with consistency at the heart of his work and thinking. A natural progression of this approach comes via the launch of his own imprint, SiO Records. A project shaped around the Dutch favorite's own vision to combine music and graphic design, early spring sees the label's first installment as he drops three fresh productions via his Starting Point EP.

I always looked up to a selection of labels that immediately made you look forward to the next release coming. I knew what to expect; they had a strong musical identity and were all led by an artist within that sound. That's an idea I always kept in my mind: starting my own label with my sound at its heart while working with and featuring artists with unique styles that fit, regardless of whether they are known or unknown. The artists represented the label, which is what I want to create with SiO. Not only with the music but with the artwork to create a strong visual identity, so when you see it or hear it, you know that it's SiO.
Joey Daniel
Slick drums and icy hats guide the smooth title cut "Starting Point", combining rich chords, slinking bass, and resonant melodies across a shuffling roller. "Show Up" journeys darker and deeper as bubbling low ends work alongside vocal flickers and sharp drum licks, before laying the focus on crisp organic percussion, sweeping synths, and off-kilter samples across the classy late-night sonics of his "Dark To Dawn Mix".
Joey Daniel - Starting Point EP
Release Date April 2022
Label SiO Records
Tracklist
1. Starting Point
2. Show Up
3. Show Up (Dark To Dawn Mix)