Step Into It by Chapter & Verse
Chapter & Verse makes his debut on Repopulate Mars with mammoth two-tracker Step Into It.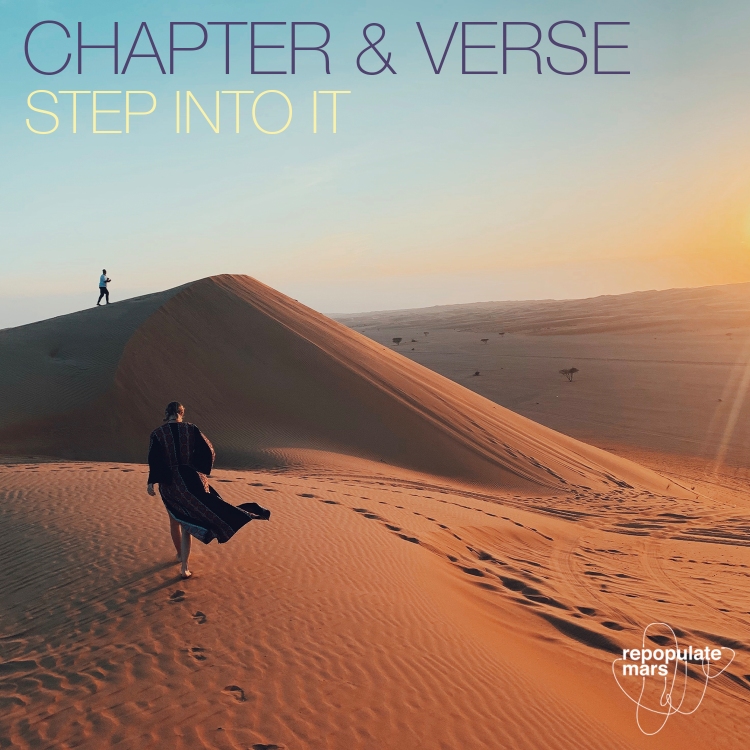 Art by Repopulate Mars
Graduating from respected labels South Of Saturn, Night Service Only, and Terms & Conditions, and having picked up support by DJs from Chris Lake to David Guetta, Chapter & Verse makes his debut on Lee Foss' Repopulate Mars with an outstanding release.
Title track "Step Into It" is, simply put, a banger. Infectious percussion, echoing vocal sleeves and a bouncing bassline do the heavy lifting while the constantly evolving arrangement sucks you in and does not let go until the end.
On the flip, vocal instructions to "Release Yourself" sit between tantalizing build-ups and hands-in-the-air drops, while creeping leads and smatterings of acid bass unfurl through the track.
In "Step Into It", Chapter & Verse has delivered some of his best work for the consistently excellent Repopulate Mars.
Chapter & Verse - Step Into It
Release Date November 2020
Label Repopulate Mars
Tracklist
01. Step Into It
02. Release Yourself