Sunriser by Torb
bORDEL Records backed up a promise to the late great Torb, aka Julien Naudin, to release his Sunriser track whenever it felt best.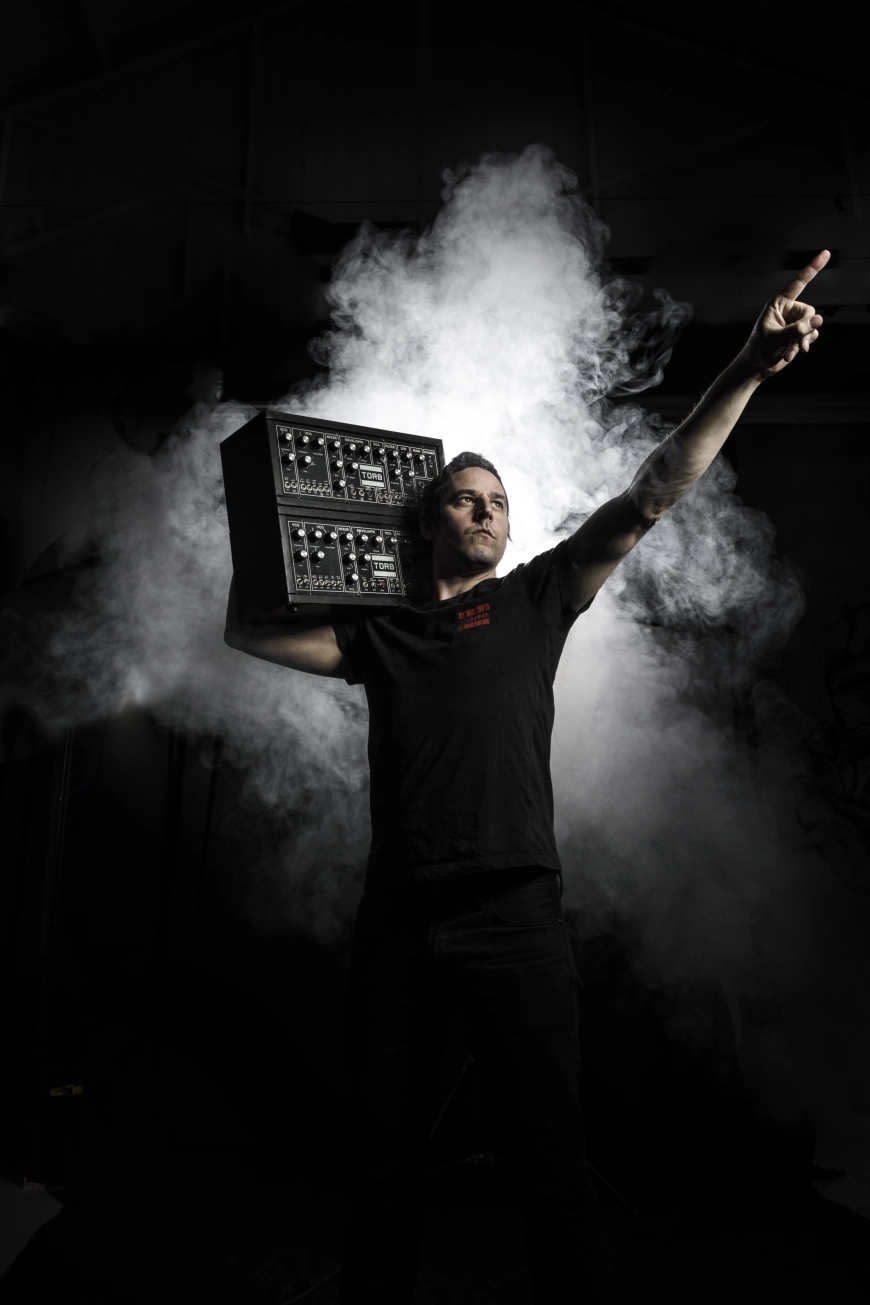 Photo by bORDEL Records
Parisian Torb passed away in July 2020 after a distinguished career as a producer, engineer, and assistant to Philipp Zdar. He worked on many seminal records with Cassius, Phoenix, and Chromeo, so was a core part of the famous French touch sound. Mixing up raw kraut rock with soulful Detroit on his array of analog machines, he had a signature sound that still impresses today.
The track "Sunriser" is a long journey into deep space with a warming sunrise vibe. The emotional way has a heart of darkness but a lush synth craft that brings hope. It is widescreen and dramatic and makes a truly lasting impression.
Three remixers then pay tribute to Torb, starting with Parisian Blaacon, who smooths things out into a slick electro-tinged cut with smeared pads and a constant sense of trance-tinged suspense and melodic beauty. Then comes long-time friend and Italian pioneer Francesco Farfa with gorgeous deep techno cut tinged with Motor City synth warmth and optimism. Last, Parisian Don Turi offers a mix that will sweep the dance floor up on waves of pixelated synths and dynamic drums that power through the stars.
Torb - Sunriser
Release Date 7th July 2023
Label bORDEL Records
Tracklist
01. Sunriser
02. Sunriser (Blaacon Remix)
03. Sunriser (Francesco Farfa Remix)
04. Sunriser (Don Turi Remix)