Tesla Cybertruck
The Tesla Cybertruck may look like a joke or a well-appointed middle finger salute to the rest of the car industry with its angular design and minimalistic approach. But, is it?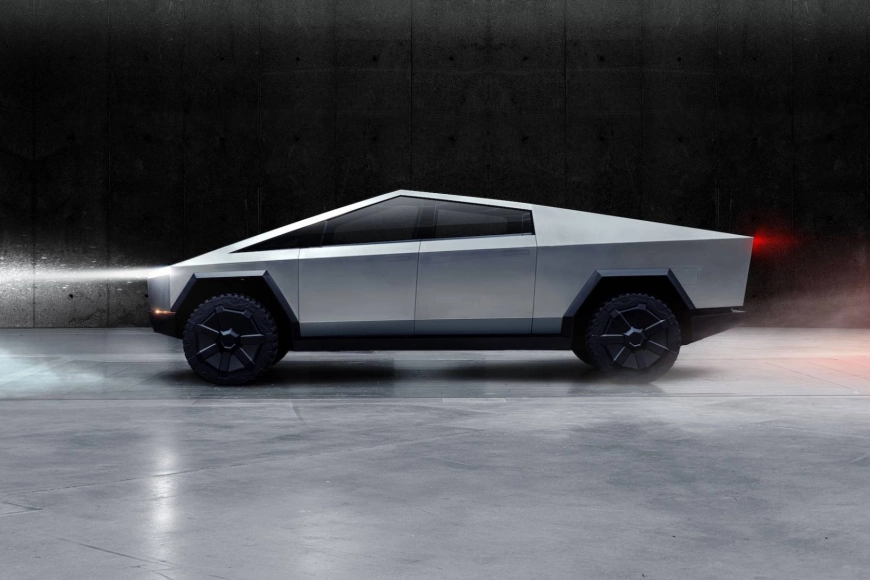 Photo by Tesla
The question I have to ask myself, as I write this article, is more why than why not since it might just be that Elon Musk is on to something here or there is an inside joke that most of us are not aware of.
But, at the same time, I do get the point of introducing simplistic design into a segment of trucks that in recent years have gone from workhorses to semi-luxury all-round trucks with more than ample performance. So there might just be a market for the simple Cybertruck from Tesla after all.
Here is what Tesla themselves had to say about their truck:
Cybertruck is built with an exterior shell made for ultimate durability and passenger protection. Starting with a nearly impenetrable exoskeleton, every component is designed for superior strength and endurance, from Ultra-Hard 30X Cold-Rolled stainless-steel structural skin to Tesla armor glass.
If there was something better, we'd use it. Help eliminate dents, damage, and long-term corrosion with a smooth monochrome exoskeleton that puts the shell on the outside of the car and provides you and your passenger's maximum protection.
Ultra-strong glass and polymer-layered composite can absorb and redirect impact force for improved performance and damage tolerance.
With up to 3,500 pounds of payload capacity and adjustable air suspension, Cybertruck is the most powerful tool we have ever built, engineered with 100 cubic feet of the exterior, lockable storage - including a magic tonneau cover that is strong enough to stand on.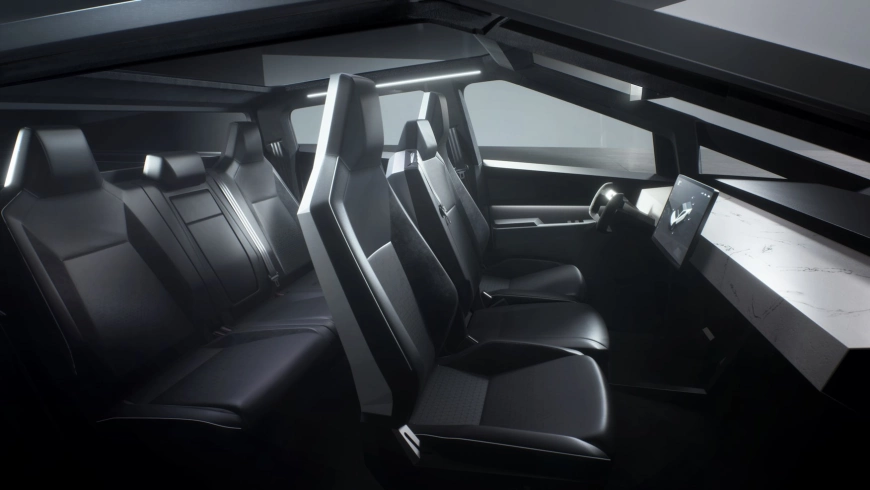 Vault-Like Storage
Space for your toolbox, tire, and Cyberquad, with room to spare. Utilize 100 cubic feet (2831 liters or 2.8 m3) of the exterior, lockable storage - including the under-bed, frunk, and sail pillars.
Rugged Strength
With the ability to pull near-infinite mass and a towing capability of over 14,000 pounds (6350 kg), Cybertruck can perform in almost any extreme situation with ease.
Adaptive Air Suspension
Raise and lower suspension four inches in either direction for easy access to Cybertruck or the vault, while self-leveling capabilities adapt to any occasion and assist with every job.
Flexible Interior
Seat six comfortably with additional storage under the second-row seats. Complete with an advanced 17" touchscreen with an all-new customized user interface.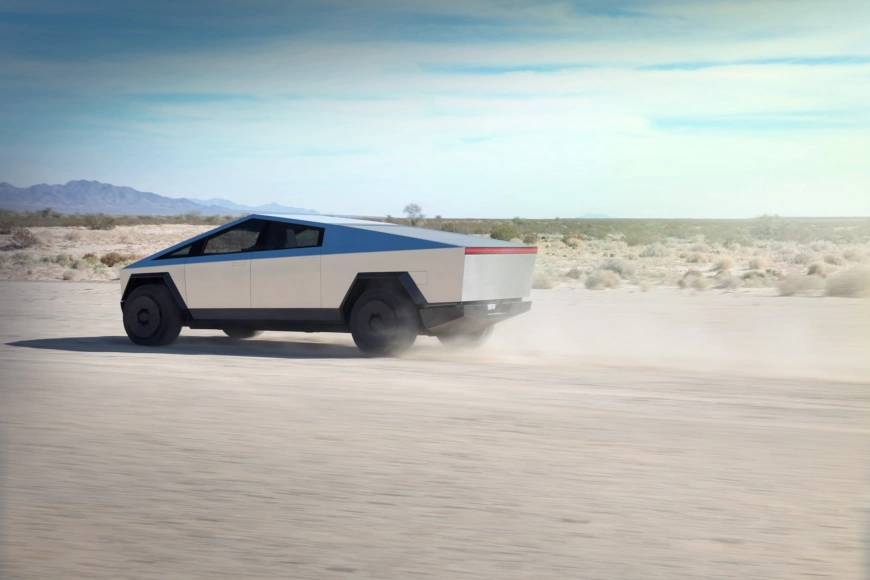 Awesome Adaptability
From rugged to refined, Cybertruck is completely adaptable for your needs. Prepare for every experience with a versatile utilitarian design - including onboard power and compressed air.
Performance
Now entering a new class of strength, speed, and versatility - only possible with an all-electric design. The powerful drivetrain and low center of gravity provide extraordinary traction control and torque - enabling acceleration from 0-60 mph (96km/h) in as little as 2.9 seconds and up to 500 miles (804km) of range.
Would you buy one, even if you have to basically wait 2 years for it?