The Fires Of Time EP by Zeké Africa
The Fires Of Time EP is the first in a series from Zeké Africa on Moda Black, where he'll join the likes of Groove Armada, Sidney Charles, and Jaymo & Andy George.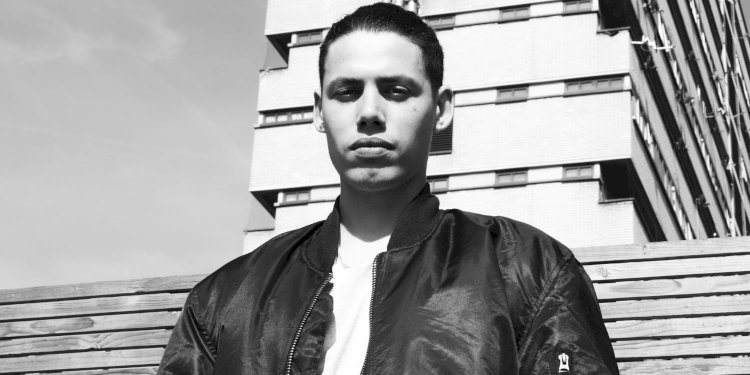 Photo by Jack Donlon
Born in South East London, raised in rural Devonshire, his father a South African jazz pianist, his mother an English university professor. Zeké's juxtaposing history is never more apparent then when listening to his music.
Analogue meets organic, light meets shade, concrete meets grass; all entwined by a palpable sense of emotion. It was whilst flicking through new releases on Juno that J&AG had that bullet-to-the-brain moment. We've all been there, 100 records deep, you're loosing the will to live, then - pow! In this case it was a record Zeké had released under his Thousand Years alias. Whilst the music wasn't club-focused, his artistic ability and meticulous approach to production was deeply apparently.
After moving back to London in 2011 Zeké quickly became embroiled in the city's house and techno scene, frequenting numerous underground parties, embracing his thirst for new music, and eventually finding himself DJing alongside the likes of Loco Dice, tINI, Robert Dietz and Martin Buttrich.
Fast-forward to 2015 and Zeké's informed approach to techno continues to encompass his vast experiences and diverse heritage; stripped-back and raw with a strong tribal undertone and hypnotic melodies. The closer you listen, the more you discover.
Zeké Africa - The Fires Of Time EP
Release Date 2nd October 2015
Label Moda Black
Tracklist
1. My Voice
2. Ghost
3. Time Given Time Spent