The Future EP by Captain Mustache
Parisian rule breaker Captain Mustache lands on My Favorite Robot Records with more of his spellbinding electro.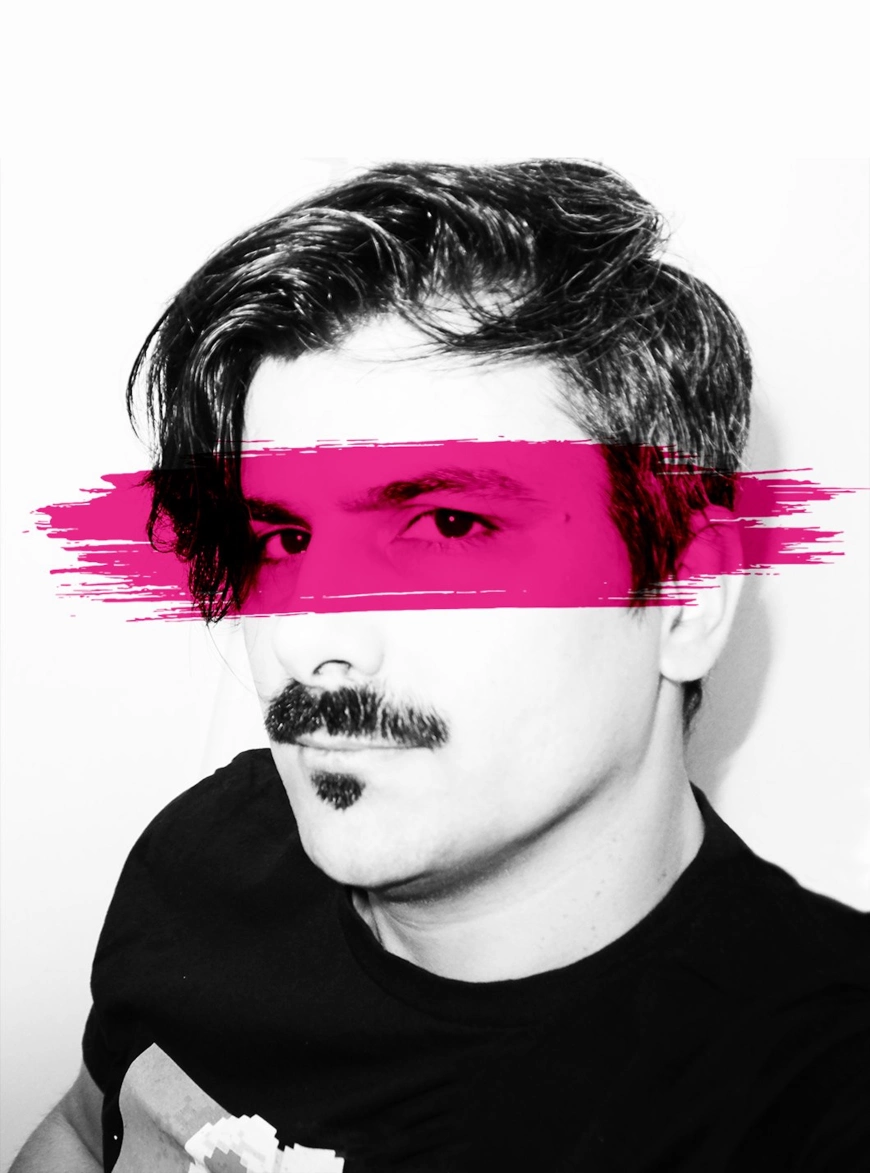 Photo by My Favorite Robot Records
Inspired by 80's pioneers, Detroit techno, and electroclash freaks, Captain Mustache's sound is defined as romantic and burlesque electro. Earlier this year, he served up a single, "How Come You Know" featuring Adamski on Electronic Emergencies that got heavy support from Dave Clarke, whilst his Mentally Naked EP on this label was a smash, picking up love from Andrew Weatherall (RIP), DJ Mag, Laurent Garnier and more. He now follows things up with more stylish workouts in the shape of The Future EP.
This is a fantastically high energy affair from the off with the "You Gotta Believe" feat. Fierce Ruling Diva layering up trippy bleeps and squeaks onto jacking house drums, with soft acid lines and incessant vocals from Fierce Ruling Diva layered over the top. The excellent "Work That" feat. Robert Armani is a more electro-tinged affair with crisp hits and a glossy modulated bassline. There are cosmic vibes in the synth lines and a future-retro cool in the deadpan vocals that help drive this track forwards. The final original, "The Future" works you into a lather with its acid gurgles while far-sighted pads bring a sense of soul and optimism next to playful and wonky chords.
German veteran producer, Smash TV, has long brought his own distinctive sound to the underground. Here he first flips "The Future" into a warm slice of bubbling and colorful techno with freewheeling synth loops before offering a second superb electro remix. This one has more rugged and broken beats, again with the lush pads adding heat while a dreamy lead synth completes the trip.
Captain Mustache - The Future EP
Release Date December 2020
Label My Favorite Robot Records
Tracklist
1. You Gotta Believe feat. Fierce Ruling Diva
2. Work That feat. Robert Armani
3. The Future
4. The Future (Smash TV Remix)
5. The Future (Smash TV Electro Remix)