Three Thoughts EP by Sepp
Romanian favorite Sepp heads to SiO Records with three spellbinding efforts across his Three Thoughts EP.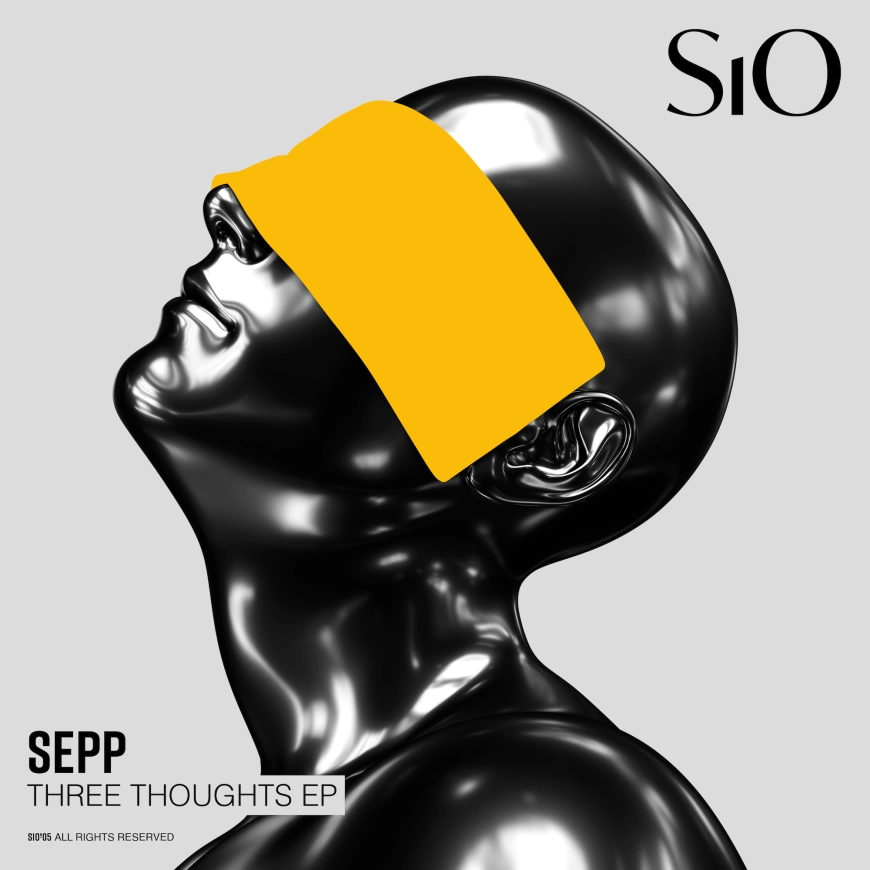 Art by SiO Records
A DJ/producer and label boss whose talent within the studio and behind the decks has seen his standing soar of late, Constanța's Sepp finds himself as an artist firmly rooted at the heart of Romania's ever-blossoming music scene. With early material via labels including Pleasure Zone and Rawax, the UVAR co-founder has solidified his profile as one of the country's finest within the electronic sphere, with notable solo releases alongside regular b2b sets and collaborative material alongside partner-in-crime Nu Zau soundtracking events from Sunwaves to Club der Visionaere.
Delivering his first release of 2023, he makes his first appearance on Joey Daniel's SiO Records as he becomes the second invited artist to feature on the label with his "Three Thoughts EP". Creating a sound palette that expertly balances hooky and playful elements with no-nonsense wormhole grooves and tight rhythms, "Dash It" is a production made for hazy late hours and early sunrises in equal parts. Up next is, "Look It" which builds on slinking subtle melodies with further crisp drums that occasionally wander and veer to keep listeners guessing, before closing via the sharp "Want It" as delicate vocal murmurs guide the track's looping and snaking arrangements.
Sepp - Three Thoughts EP
Release Date March 2023
Label SiO Records
Tracklist
1. Dash It
2. Look It
3. Want It