Gruuv presents Remastered by Steffen Muller Pt.1
Gruuv Recordings rounds off the year with Remastered by Steffen Muller, part one features re-mastered material of back-catalog remixes from H.O.S.H, Huxley, Mendo and more.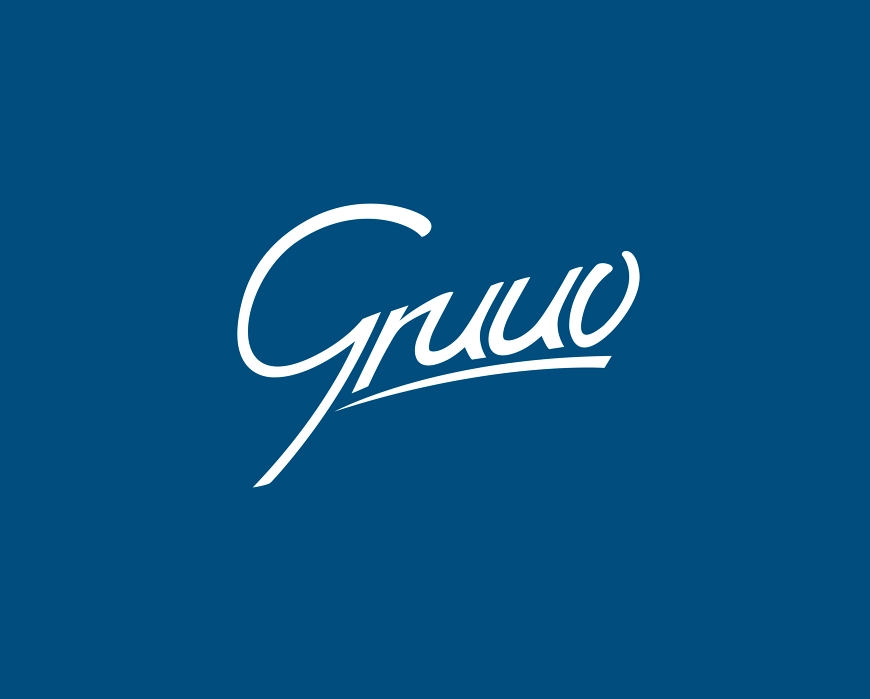 Photo by Gruuv Recordings
"Mastering engineers are the unsung heroes of the music making process. They spend countless hours alone in soundproofed rooms fine-tuning the music of other producers. 5 years ago when we started Gruuv we didn't fully understand its importance, but since Marc Romboy introduced us to this guy we're convinced, and on big systems the difference is obvious. He understands our sound and presents the best version of the music. So we thought why not let him loose on our early Gruuv catalogue and get them re-mastered to his great standard. Herein lies the result - 10 classic Gruuv remixes, re-mastered by Steffen Muller" - says Audiojack about the compilation
Across the package the label revisits a selection of it's most esteemed reworks, such as Mendo's percussive-led reworks of Kid Culture, El Mundo & Satori, Rodriguez Jr.'s smooth dub interpretation of Dog Days and the label head's airy bass driven take on Uner's 'Nuribo'.
The latter half of part on is then rounded of with Diynamic artist H.O.S.H's melodious version of the duo, while Aus artist Huxley's rework of Deepgroove & Thieve closes things on a raw house tip.
Various Artists - Remastered by Steffen Muller Pt.1
Release Date 27 November 2015
Label Gruuv Recordings
Tracklist
1. Kid Culture, El Mundo & Satori - Gotta Help (Mendo Remix)
2. Dog Days - Mia (Rodriguez Jr. Dub)
3. UNER - Nuribo (Audiojack remix)
4. Audiojack - No Rest for the Wicked (H.O.S.H remix)
5. Deepgroove & Thieve - Recall (Huxley remix)