Trust EP by ALNA
ALNA debuts on her new Out OF CTRL label with two new tracks alongside remixes from Fred Asquith and Jerome Hill.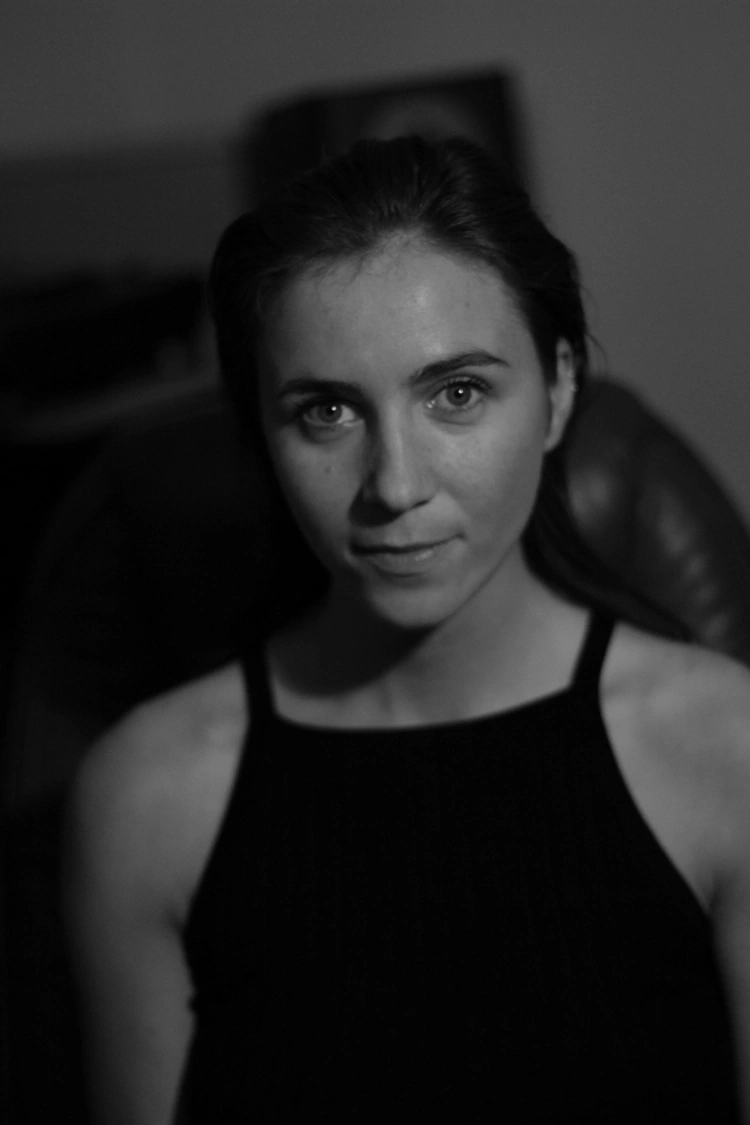 Photo by OUT OF CTRL
London-based ALNA plays, produces, and promotes bass-heavy techno, old school, acid, rave, and breaks. Her musical journey started in her hometown Turin, where, since her teenage years, she studied music, had a vocal coach, and played and performed in multiple bands and in the theatre.
These days she is constantly evolving and makes regular appearances at clubs, warehouses, and festivals across the UK and Europe. Her new label is also an event series in London and will serve up a mix of new school stars and original pioneers. The events evolved from ALNA's Hypnosis parties that started in 2018 and left their mark in various East London locations.
Opener "Trust" pulls no punches - it is a heavy techno cut with slamming kick drums and rattling snares. Glitchy synth textures peel off the groove, and a dark vocal adds an extra layer to the urgent mixture of warehouse-ready sounds.
Jerome Hill is the remixer and came up through the illegal London warehouse scene of the 90s. He is a master of funk, runs labels including Don't, Super Rhythm Trax and Hornsey Hardcore, and is an artist that represents DJing in its most vivid, creative, and versatile form. His fantastic version is no less brutal. The drums are broken up, fizzing synths whip about with dystopian energy and eerie pads add a sense of depth to the track.
Second remixer Fred Asquith is another London-based artist and is behind the Room2 events and record label. His eclectic techno sound is laid bare on a high-speed and chunky combination of huge hits and barreling drums. Visceral vocal cries add to the vibe and will make any club a real rave cauldron.
Last of all is "Don't Stop", another fast-paced techno cut with a subtle sense of funk in the drum programming, loopy percussion, and warped synth lines. It is peak time, heart of the dance floor dynamite that cannot fail to detonate any party.
ALNA - Trust EP
Release Date April 2022
Label OUT OF CTRL
Tracklist
1. ALNA - Trust (Original Mix)
2. ALNA - Trust (Jerome Hill Remix)
3. ALNA - Trust (Fred Asquith Remix)
4. ALNA - Don't Stop (Original Mix)