UFO by Theo Kottis
Theo Kottis returns with UFO on the Moda Black label. On the remix, duty is Kompakt frontman Michael Mayer and rising Spanish talent Sau Poler.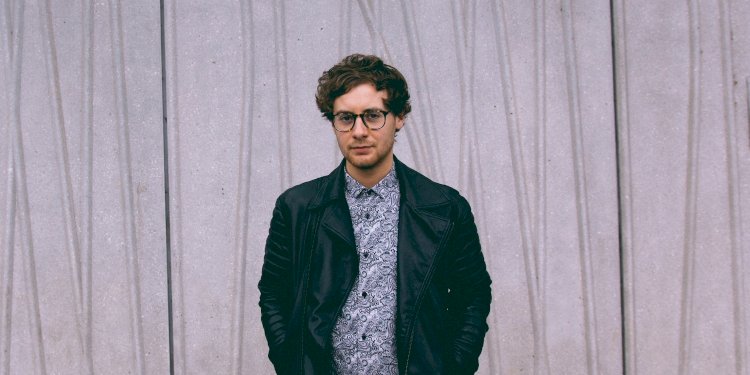 Photo by Moda Music
Theo Kottis has been poised for big things ever since arriving on the scene a year ago, with his spectacular debut 'Waiting Game', released on Moda Black. Having DJ'd alongside the likes of Jamie Jones, Tale Of Us and David August and being able to count the likes of Pete Tong, Solomun and Simian Mobile Disco as fans, Theo has established himself as one of the UK's most exciting emerging talents. The Edinburgh based artist's upcoming release on Moda Black will be the third of his journey so far and promises to be the best yet.
Driving and emotive, UFO is classic Theo Kottis. Creative arrangements, unexpected evolutions and powerful punctuations make this ethereal slice of electronica a force to be reckoned with. King's Day, inspired by his Dutch travels, see's Theo take things a little deeper. Kinetic arpeggios reflect off carefully shaped bass throbs and Tron-esque rhythms.
On remix duty, Kompakt frontman Michael Mayer remoulds UFO, underpinning the groove with powerful toms, layering the original assets with haunting synth riffs. King's Day, however, is passed to rising Spanish talent Sau Poler, who delivers something truly special. Organic instrumentation adds a fresh layer to the original, whilst maintaining all the tension, building into a memorable moment.
Theo Kottis - UFO
Release Date 27 November 2015
Label Moda Black
Tracklist
1. UFO
2. Kings Day
3. UFO (Michael Mayer Remix)
4. Kings Day (Sau Poler Remix)