Time To Recover Remixes by Feiertag
Having teased a selection of singles from the upcoming Feiertag album Time To Recover, Sonar Kollektiv now offers up remixes of them by Session Victim, Jimpster, and Kyodai.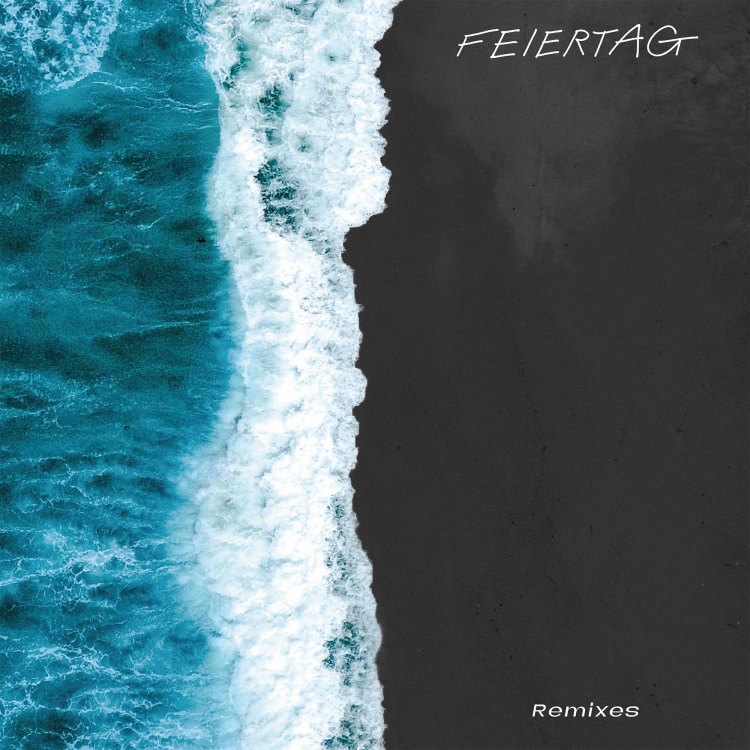 Art by Sonar Kollektiv
Feiertag is a label mainstay who fuses syncopated downtempo rhythms with international vocalists to make for exotic, escapist grooves. He has also done so for labels like Last Night on Earth and Kitsune while performing mesmeric live shows. The new album is a hugely anticipated debut that has already spawned two brilliant singles in "Saccharine 374" and "Trepidation" which both get remixed here.
German live maestros Session Victim are known for their superbly organic and soul-drenched releases and that is what they bring with their Dubfeier Remix of "Saccharine 374". It is a lovely loose groove filled with sunshine, glistening chords, and a subtle sense of funk that makes you want to move.
Jimpster is a bonafide UK deep house legend who has established his Freerange label as one of the best in the scene. His own gloriously musical and tender productions come laced with musicianship, as does his fantastic take on "Saccharine 374". It is a rich and warm upbeat house jam with nice dry hits and golden pads that ooze lusciousness.
Lastly, brotherly Spanish duo Kyodai has got a fine reputation for their work on Compost, Odori, Om, and Lovemonk. They offer two remixes of "Trepidation", firstly a "Missing The Dancefloor Remix" which is surely subtle and heady, with a melodic bassline and spine-tingling vocals getting you in the mood to groove. Finally, the Afro Mix is built on jittery African rhythms with life-affirming jazz chords and a hypotonic flute lead that brings plenty of joy.
Feiertag - Time To Recover Remixes
Release Date July 2021
Label Sonar Kollektiv
Tracklist
A1. Saccharine 374 (Session Victim Dubfeier Remix)
A2. Saccharine 374 (Jimpster Remix)
B1. Trepidation feat. Msafiri Zawose (Kyodai Missing The Dancefloor Remix)
B2. Trepidation feat. Msafiri Zawose (Kyodai Afro Mix)