UK Tour 2017 EP by Kaluki Musik
In conjunction with their UK Tour, Manchester-based label Kaluki Musik release a compilation of house cuts, featuring Max Chapman, De La Swing, Pirate Copy, and Mason Maynard.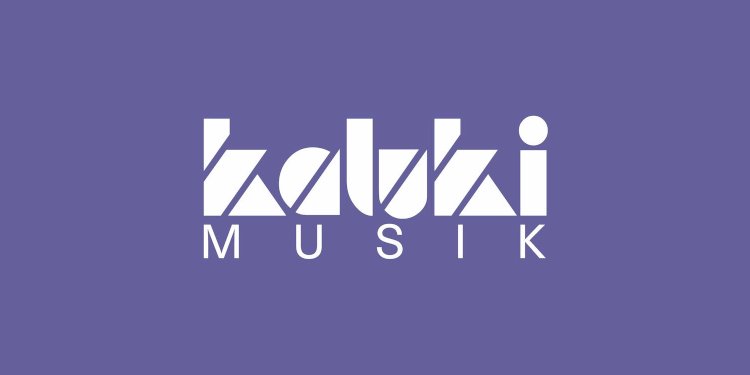 Photo by Kaluki Musik
October is set to be a busy month for Kaluki Musik with a series of UK shows featuring the likes of wAFF, Solardo, and Latmun, to name but a few, as well as the release of the coinciding compilation "UK Tour 2017 EP", boasting a talented roster of producers who deliver the high quality, dance floor focussed house music that has become synonymous with the label.
Max Chapman opens the release with "Work That Body", a tantalising bass line and powerful percussion combine with the intoxicating utterances of the tracks title and De La Swing offers a more stripped back aesthetic with "London Elektricity" where the groove is derived from a simple yet effective synthesised melody interacting with intricately composed transitional rhythms.
Pirate Copy's "My Lick" is next, an infectious low end sets the foundation for glitched vocals, intriguing snare fills and ethereal atmospheres whilst Mason Maynard's "Love Game" provides a pulsating bassline, heavy weight drums and a prominent vocal hook that build until a synthesised melody takes over for a strong finish to the release.
Various Artists - UK Tour 2017 EP
Release Date October 2017
Label Kaluki Musik
Tracklist
1. Max Chapman - Work That Body
2. De La Swing - London Elektricity
3. Pirate Copy - My Lick
4. Mason Maynard - Love Game