WTF by Dale Howard feat. Roland Clark
Dale Howard channels the magic of legendary house vocalist Roland Clark for his latest Repopulate Mars single.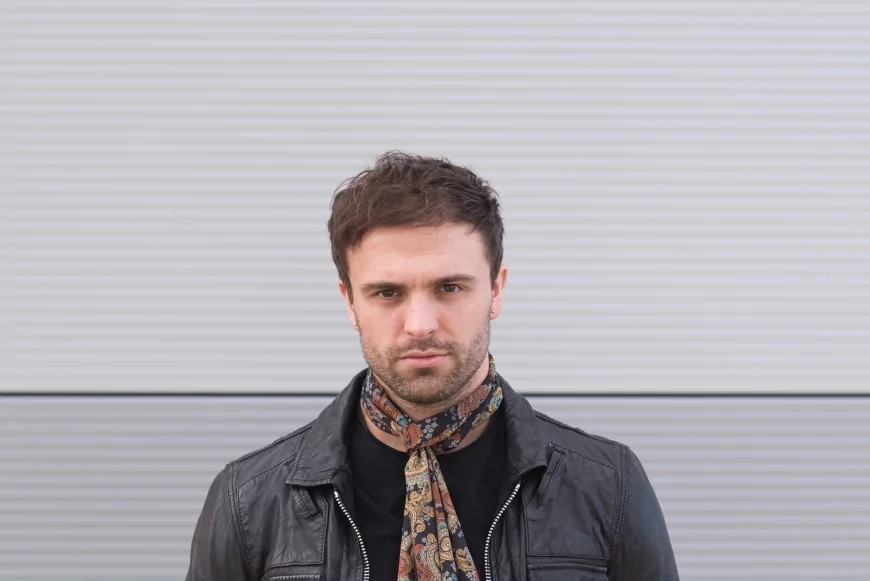 Photo by Repopulate Mars
Dale Howard leads the scene from the front, making music that has garnered regular support from the likes of Pete Tong and beyond. His sounds have come on labels like Toolroom, Techne, and COCO as he traverses the globe, playing substantial festival stages and packed-out clubs. For this latest gem, he has sampled American Roland Clark, the voice of house music known for classics like "I Get Deep" while working with mainstays like Fatboy Slim and Armand Van Helden.
Together, the pair cook up "WTF," a full-throttle house track with explosive synth work and block-rocking house beats. It's full of raw textures, whirring machine sounds, and an iconic vocal refrain from Clark that takes things to the next level.
Dale Howard feat. Roland Clark - WTF
Release Date 29th September 2023
Label Repopulate Mars
Tracklist
1. WTF