Umami by Folamour
Welcoming Folamour into the family, Classic Music Company is proud to present this 9-track LP from one of France's most intriguing new artists.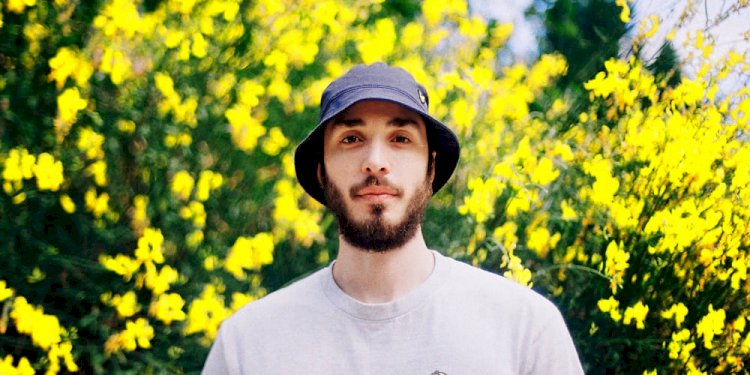 Photo by Classic Music Company
It's business as usual for the fast-rising French producer, who is yet to put a foot wrong this year. Co-founder of Moonrise Hill Material and founder of FHUO Records (For Heaven Use Only), Folamour's take on house music is exquisite, poetic, and meticulously executed.

On "Umami" Folamour continues to explore his signature blissed-out sounds, mixing sample-heavy house with intricate percussion and life-affirming pads, all dripping with decadent jazz and disco influences; pure hazy lushness. Each track tells a unique story, engaging narrative threads that pulse and dwindle on hypnotic frequencies.
High points include the energetic workout that is "Devoted To U", Hip-Hop infused "Kickflippin' That Stuff" and the endearing warmth of "Look At Me Or I'll Steal Your Eyes". "Umami" is a stunning work of art from a very thoughtful producer; prepare to be very impressed.

Folamour - Umami
Release Date 10th November 2017
Label Classic Music Company
Tracklist
1. Folamour - Night Of Desirable Objects
2. Folamour - Y'all Right
3. Folamour - Petit Prince Du Macadam
4. Folamour - Ivoire
5. Folamour - Look At Me Or I'll Steal Your Eyes
6. Folamour - Devoted To U
7. Folamour - Oyabun
8. Folamour - Kickflipin' That Stuff
9. Folamour - Jah Love