VillaHangar presents Underwater
VillaHangar announces a new Underwater, featuring a host of organic and melodic house gems from Double Drop, Deckert, Sound Shapes, Diass, Nina Simmons, Matizze, and Socko.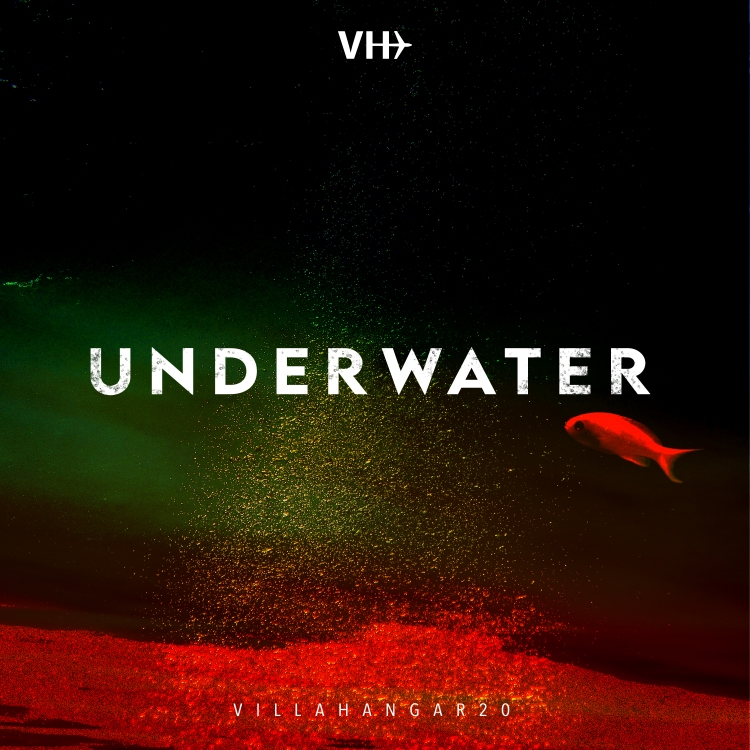 Photo by VillaHangar
VillaHangar, founded in 2011 by Andrea Pellizzari and Matt Sawyer with support from Chris Leòn, operates between London and Milan, focusing on the finest in slick, laidback house. Having seen support from the likes of Solomun and Kollektiv Turmstrasse, VillaHangar's music continues to conjure images of long journeys through breathtaking landscapes in the minds of listeners worldwide.
For "Underwater", VillaHangar recruits a selection of artists for their debuts on the label. Aiming to give visibility and exposure to those involved, the release also nurtures the individual creativity of the artists, forming a supportive environment for full freedom of expression to flourish.
Kicking off the compilation is Double Drop's "Nguvu", a beautiful slice of tender house, before moving into Deckert's emotive "Imposter the Syndrome" with its reverberated vocals samples taking center stage. Following on is the synth and string tinged "Tembour" by Sound Shapes and the floaty, expressive "Mount Athos" by Diass.
Nina Simmons slows down the pace with "Raksat", with its exotic percussion and melodies carrying the track thematically into Matizze's "Siddhartha". Rounding off the release is Socko's "Gamma", a decidedly synthetic yet refined and delicate track.
Perfectly cementing its already established sound, "Underwater" is a landmark release for VillaHangar. Offering a glimpse into the future of the label, the compilation stands as an exciting sign of things to come.
Various Artists - Underwater
Release Date October/November 2020
Label VillaHangar
Tracklist
01. Double Drop - Nguvu
02. Deckert - Imposter the Syndrome
03. Sound Shapes - Tembour
04. Diass - Mount Athos
05. Nina Simmons - Raksat
06. Matizze - Siddhartha
07. Socko - Gamma