Walking on the Moon EP by The Supermen Lovers
Esteemed disco talent The Supermen Lovers is back with another dazzling package that is impossible to ignore. What's more, the package serves as a tasty precursor to his next full-length album, which is due in early spring 2017.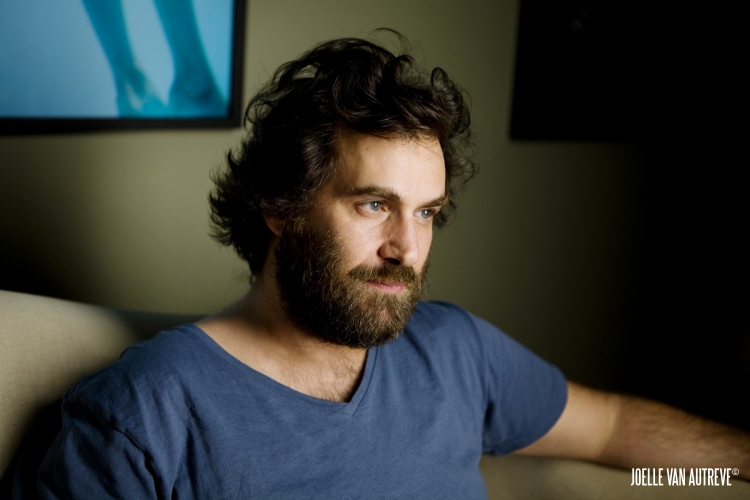 Photo by Joelle van Autreve
The Supermen Lovers is legendary French disco producer Guillaume Atlan, best known for his 2001 hit 'Starlight'. Amongst other things, he has put out 3 albums, a long running series of EPs in his storied career and these latest cuts, which come just a few months after his last EP on the label, Absolute Disco, were written as an ode to electronic space funk. "A dance floor can be a strange place where gravity is different and emotions unpredictable," says the artist, who wrote the music in a Paris studio using a mix of analog and digital tools.
Thinks kick off in fine fashion with the big disco chords and funky guitar riffs of 'Walking on the Moon.' Laced with that special French touch and filled with dance floor joy, it is a triumphant opener with heart warming vocals you can sing along to.
'Caravan' then keeps the pressure up but gets a little more weird, with sci-fi sounds and blurting cosmic machines all colouring the big, chest-pumping disco beats. The slow and purposeful 'Parallels' then settles you into a warm and laid back groove that has twee chords and big hi hats all lulling you into a disco slumber. Closing out this most charming EP are a Radio Edit, shorter original and excellent, groove-focussed Dub Instrumental version of 'Walking on the Moon.'
This is accessible, joyous French disco funk of the highest order, just as you would expect from this scene legend.
The Supermen Lovers - Walking on the Moon EP
Release Date 6th January 2017
Label La Tebwa / Word Up Records
Tracklist
1. Walking on the Moon (Extended Club)
2. Caravan
3. Parallels
4. Walking on the Moon (Original)
5. Walking on the Moon (Radio Edit)
6. Walking on the Moon (Dub Instrumental)