We Are The Future EP by Anthony Rother
Renowned Frankfurt-based producer Anthony Rother delivers an otherworldly release on Rekids offshoot, Stranger in The Night.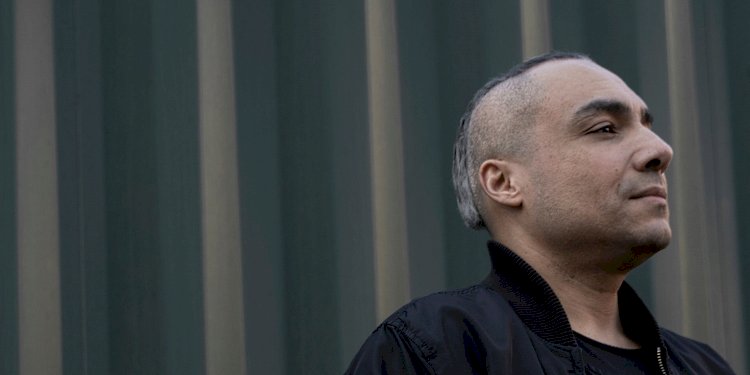 Anthony Rother
Very few electronic music artists stand the test of time but German electro pioneer and visionary, Anthony Rother, is one of them. Whether running labels like Psi49Net, Stahl Industries, and Datapunk or working alongside the likes of Sven Väth, DJ Hell and Kraftwerk's Karl Bartos, Rother's legacy stands tall. Having made recent appearances on DVS1's Mistress or Danny Daze's OMNIDISC, Rother now connects with Stranger In The Night, joining a tight roster of luminaries including King Britt, Fred P and label boss Radio Slave.
"We Are The Future" opens the package with sci-fi synths, a decaying vocal and arpeggiated highs, before "Super Future Metropolis" continues the theme with ultramodern vocoding and industrial drum patterns. Following on, "The Message" sweeps in with laser-like stabs and a leading lyrical sample until two new perspectives conclude the package: the multilayered "We Are The Future (D-Cut)" with its intricate keys and a "Space Mix" of "The Message" which widens the audio journey with lightly flowing pads.
Anthony Rother - We Are The Future EP
Release Date September 2019
Label Stranger In The Night
Tracklist
A1. We Are The Future
B1. Super Future Metropolis
B2. The Message
D1. We Are The Future (D-Cut)
D2. The Message (Space Mix)