Harry Romero presents The Brave
Harry Romero closes out Bambossa Records year with a synth-fuelled house single entitled, The Brave.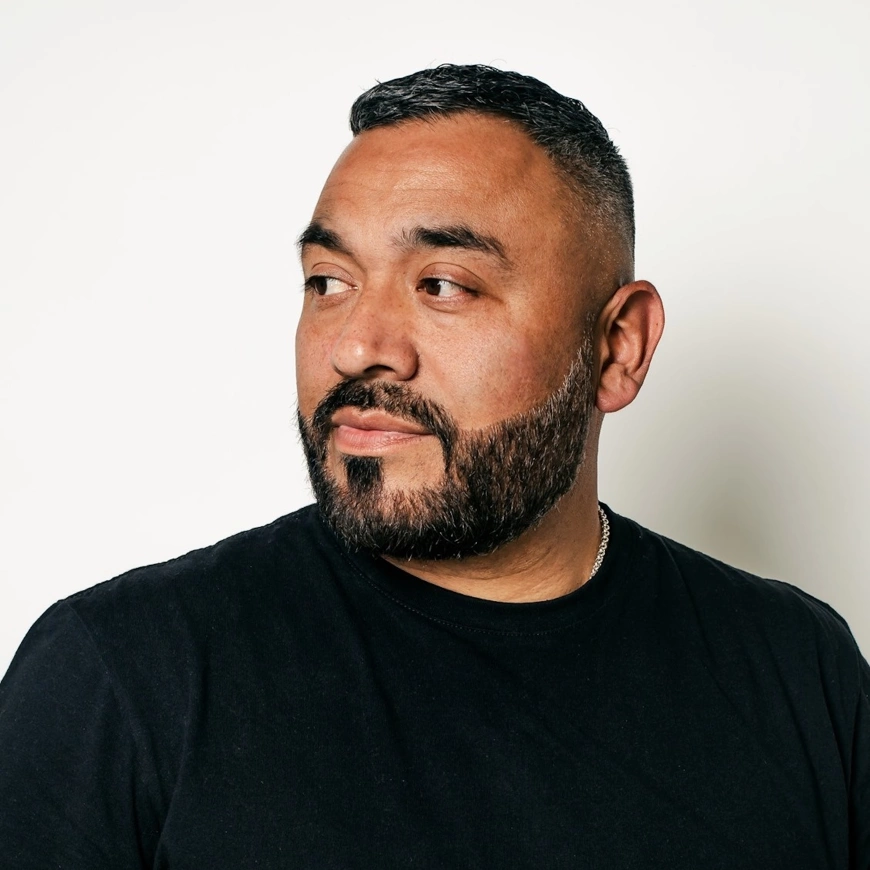 Photo by Bambossa Records
Bambossa Records boss Harry Romero follows up Latin-infused summer hit 'Aye Papi' with chugging house track 'The Brave'. Tight and powerful electro beats give the track a retro charm as an arpeggiated bassline ebbs and flow throughout, occasionally interrupted by psychedelic synth weirdness.
This one was a summer staple for me in all my sets and in the sets of a select few, I shared it with. I've always been inspired by the early days of that Chicago Acid sound. Especially from the originator and friend DJ Pierre. Stripped and simple... just how I like it. Enjoy!
Harry Romero
"The Brave" showcases the far-reaching influences of his label's catalog and the versatility of his personal discography, having previously hosted releases from Louie Vega, Alinka, Demuir & Salomé le Chat on the imprint alongside his own quality productions.
Harry Romero - The Brave
Release Date 9th December 2022
Label Bambossa Records

Tracklist
1. The Brave