Riva Starr Remixes Groovejet
The term classic is perhaps one that is overused when referring to dance tracks gone by. But, this is good, in fact, really good.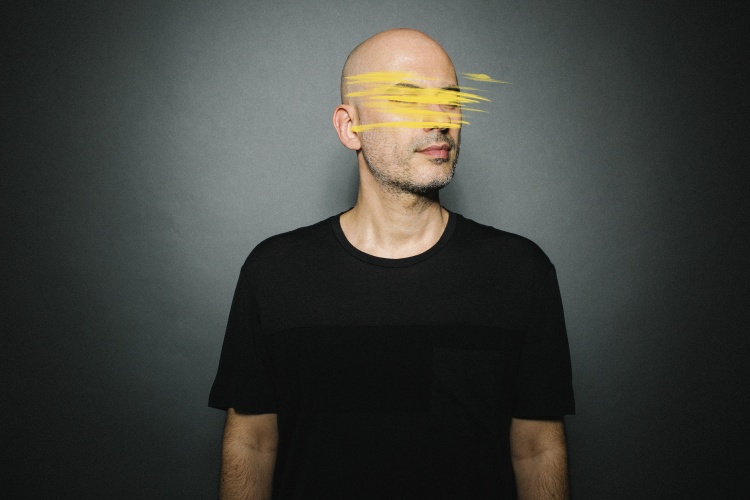 Photo by Defected Records
However, when it comes to Spiller and Sophie Ellis Bextor's "Groovejet" it is impossible to dispute the record's influence or impact. Originally released in 2000, the chart-topping anthem has had a renaissance of late since its acquisition by Defected Records, with the label delivering remixes that continue the record's legacy.
Now following Purple Disco Machine & Lorenz Rhode's rework, Italian club don Riva Starr now delivers his storming three remix package. With a nod to the Philly sound on Riva's Disco Odyssey Mix, luxurious strings courtesy of a live ensemble and a pumping bassline do the talking, while the Disco Odyssey vocal utilizes Sophie Ellis Bextor's iconic top line over the dancefloor-ready remix. Finally, Riva's Skylight Hard Dub dials up the tempo for a high-energy club cut that is unmistakably Riva in its sound.
Spiller feat. Sophie Ellis-Bextor - Groovejet Riva Starr Remixes
Release Date December 2021
Label Defected Records
Tracklist
1. Spiller feat. Sophie Ellis-Bextor "Groovejet" (Riva Starr Disco Odyssey Vocal Mix)
2. Spiller feat. Sophie Ellis-Bextor "Groovejet" (Riva Starr Disco Odyssey Mix)
3. Spiller feat. Sophie Ellis-Bextor "Groovejet" (Riva Starr Skylight Hard Dub)