We Go Deep with Sorley
Emerging UK talent Sorley heads to Revival New York for his latest single, We Go Deep.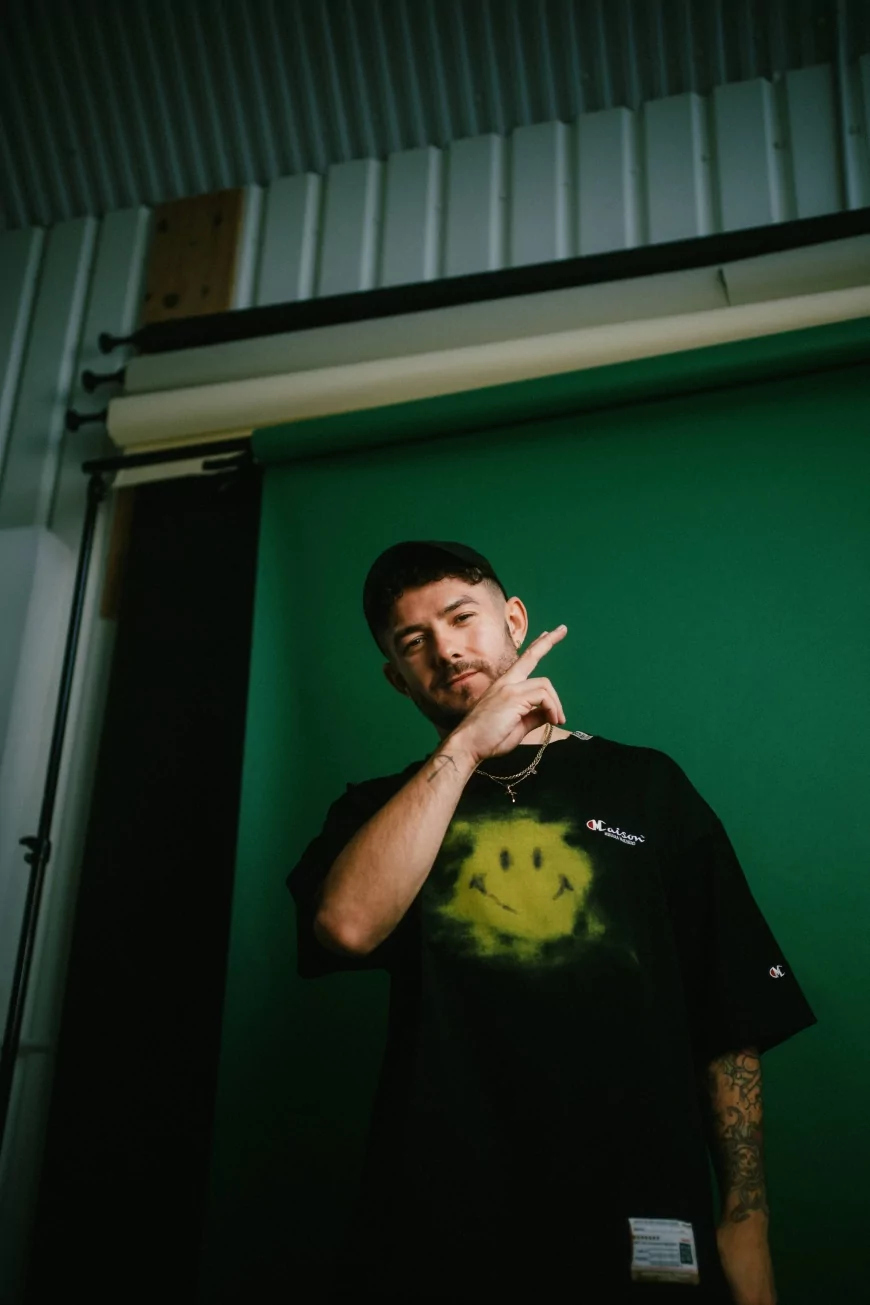 Photo by Eddy Maynard
From his debut EP on Riva Starr's Snatch! Records through to material on Knee Deep In Sound, Saved, Cuttin' Headz, and many more, UK talent Sorley has been putting in the work over recent years. With his diverse take on house music taking influences from lighter disco realms to darker techno-leaning territories, he's built on early tips from tastemakers such as BBC Radio 1's Danny Howard as one of his "Future Fire" artists and looks set to elevate things further as he continues to showcase his growing sound. Welcoming another label debut to the mix, he opens September with a big first outing on Revival New York with the release of his new single, "We Go Deep."
A dark, menacing track offset and balanced by hooky lead vocal snippets, "We Go Deep" is a cut for the late hours as metallic drum shots meet warping synths above a wonky bassline for a slice of no-nonsense dancefloor ammunition. Buckle up.
Sorley - We Go Deep
Release Date September 2023
Label Revival New York
Tracklist
1. We Go Deep