007 EP by Pierre Codarin
Pierre Codarin delivers the seventh release on his eponymous label, featuring four quality cuts including a rework of British duo Ruff Driverz.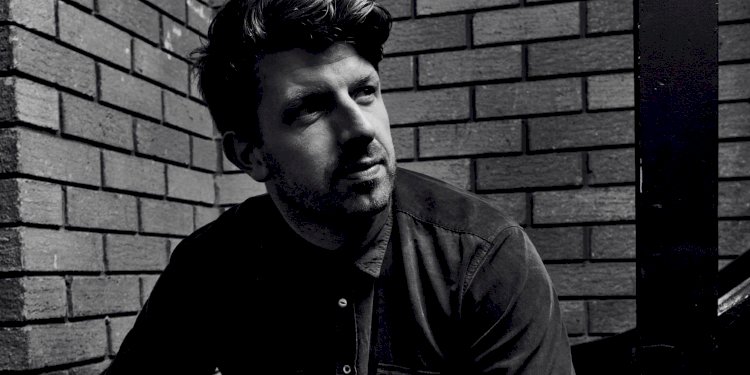 Photo by Pierre Codarin
Since last year's release on his own self-titled imprint Codarin has released on a multitude of labels like Infuse, Tervisio, Adult Only and LAATE - continuing to garner support from many of house music's most respected producers such as ItaloJohnson, Radio Slave, Cinthie, Malin Génie, and Traumer.
"Silvio's Dream" kicks things off in a floaty fashion, weaving gorgeous synths with padded percussion and distorted vocal zaps before "Loro is Gold" picks up the energy utilizing an acidic, funk-fuelled line, ethereal atmospherics and jingling effects.
On the flip, Codarin reworks UK chart hit "Don't Stop" by Ruff Driverz, deploying staccato rave-like chords and a driving bass groove until "Late Tales" finishes up with rattling drums that lie beneath spacey melodies which ooze psychedelia and otherworldliness.
Pierre Codarin - 007 EP
Release Date September 2019
Label Pierre Codarin
Tracklist
A1. Pierre Codarin - Silvio's Dream
A2. Pierre Codarin - Loro is Gold
B1. Ruff Driverz - Don't Stop (Pierre Codarin Rework)
B2. Pierre Codarin - Late Tales