1212 EP by Confidential Recipe
Confidential Recipe returns to Rekids Special Projects for the release of his 1212 EP this month.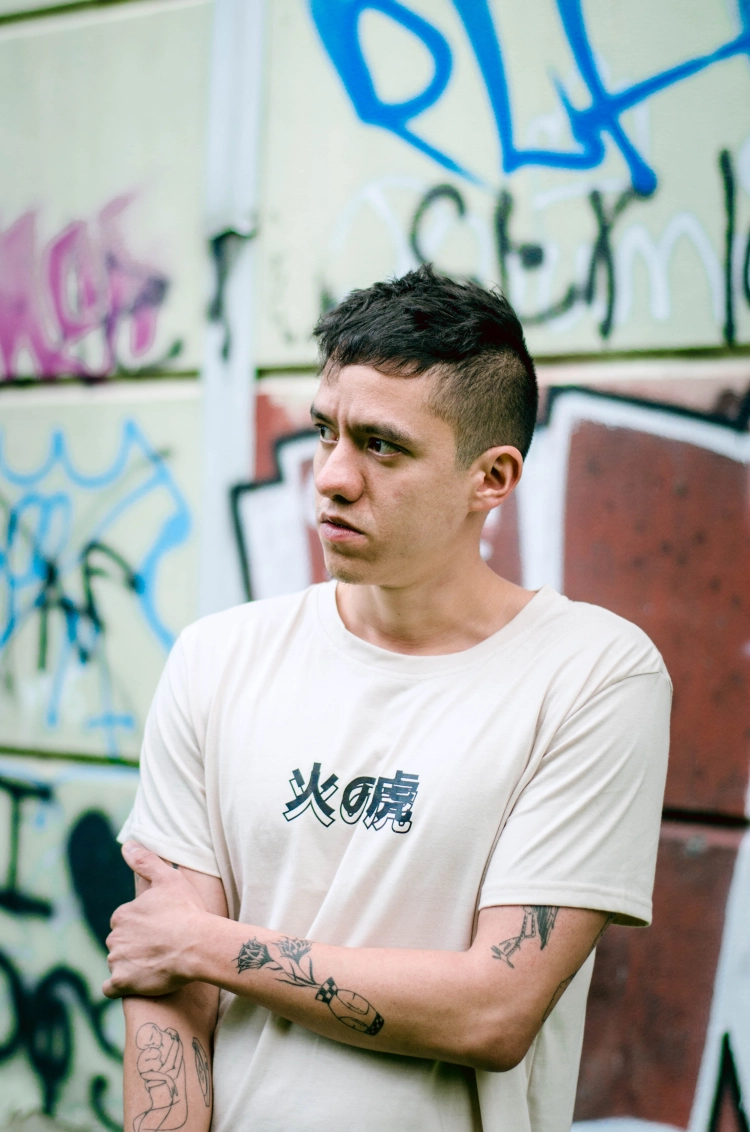 Photo by Rekids Special Projects
Following his widely supported 'The Bridge EP' on Rekids in late 2021, Carlos Siu, aka Confidential Recipe, continues his run of heavy-hitting techno tracks with another standout release on Rekids Special Projects. Dropping five dance-floor bombs across his "1212 EP", his latest collection of tracks shows why the Venezuelan DJ/producer and Kontra label boss is one of the most exciting prospects in techno.
For me, this EP is meant for the dance floor, inspired by the sounds of Detroit and Chicago. I see this release not as a group of tracks but as an EP that offers five independent party starter singles. Bleepy sounds, Soulful vocals, and heavy percussions are the recipe on this one to get any party on.
Confidential Recipe
Confidential Recipe - 1212 EP
Release Date May 2022
Label Rekids Special Projects
Tracklist
01. 1212
02. BLP1
03. BLP2
04. Toolkit 1
05. La Danza