Wings Of Time by Terr
Following recent appearances on Permanent Vacation and Mute, Terr makes a triumphant return to Phantasy with a deeply dreamy new single, Wings of Time.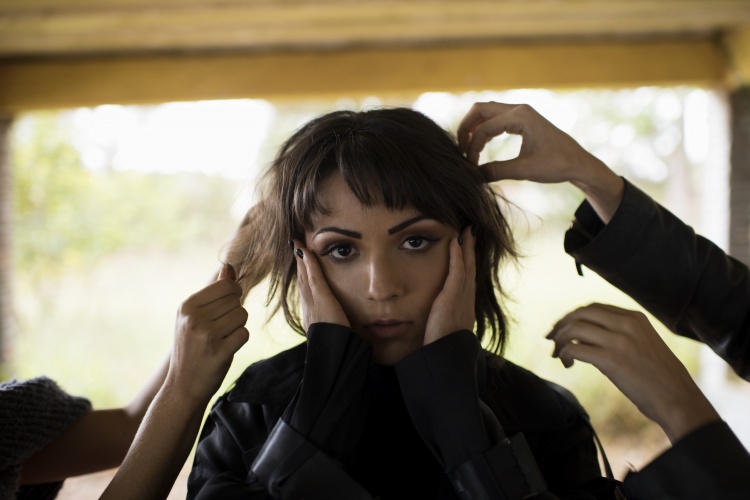 Photo by Gustavo Marx
Marking Terr's third appearance on the label, and her first since 2019, "Wings of Time" is complemented by a momentous remix from Tornado Wallace.
"Wings Of Time" serves to underscore Daniela Caldellas' talents as both a producer and performer, a songwriter, and a master of dancefloor atmosphere. Terr's assured vocal performance once again takes front-and-center, a warm beckoning light through a journey made of shimmering pads, wistful chords, and defined by a powerful sense of groove. An instrumental edition further highlights the arrangement, which resolves with rare, cosmic catharsis.
Tornado Wallace appears to stretch the time Terr sings of on his elastic, tunneling remix, grinding out every inch of tension and detail from the blueprint, expanding minds and widening eyes in the process. While Terr's original will likely send dancers to the heavens, Wallace reverses the energy source for an unexpectedly bass-heavy interpretation that generates a different, earthier pleasure.
Terr - Wings Of Time
Release Date September 2021
Label Phantasy Sound
Tracklist
A1. Wings Of Time
B1. Wings Of Time (Tornado Wallace Remix)
B2. Wings Of Time (Dub)