Jorkes delivers Super Fun Lover
Jorkes makes a superb debut on Permanent Vacation with the new single Super Fun Lover including Alinka and Mala Ika remixes.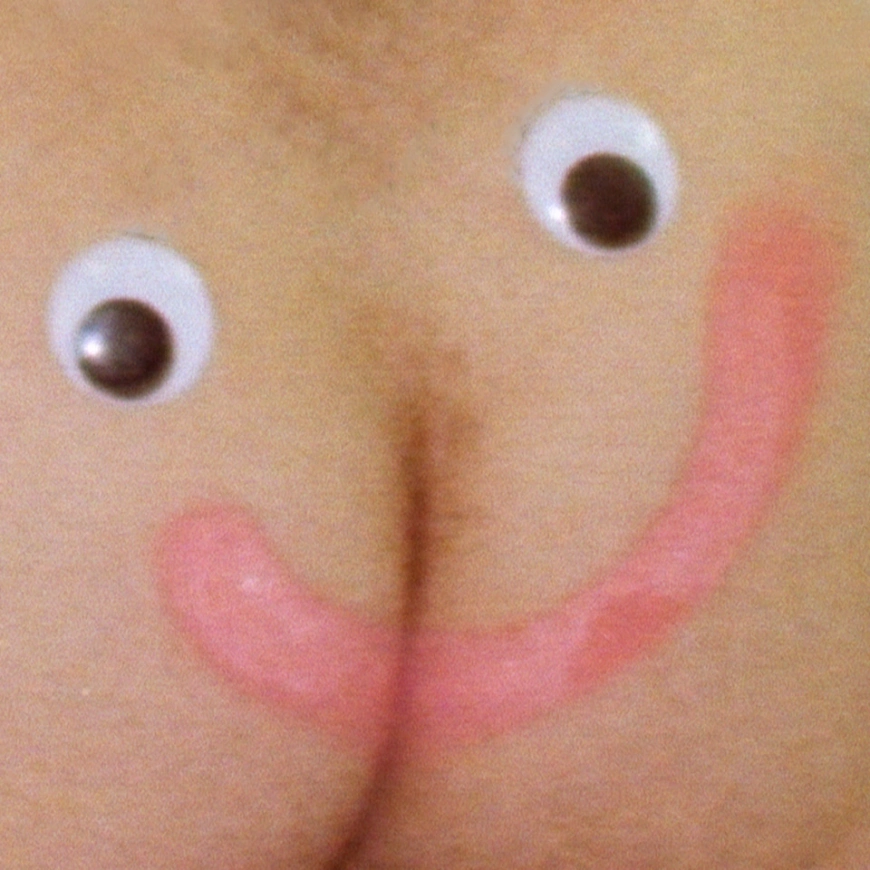 Art by Daniel Rajcsanyi
Jorkes is one of the most provocative and culturally engaged artists in the underground. She is German-born but Austria-based and heads up the Freeride Millenium label with her muse, lover, and partner Daniel Rajcsanyi aka ParisBöhm who does all of the label's artwork. She has long been a core part of her native scene in Austria as a radio show presenter, party promoter, and someone who focuses on centralizing gender, queer and egalitarian attitudes. She ended 2022 with a notable debut on Live at Robert Johnson and starts 2023 in style with this fresh new single.
The playful and upbeat "Super Fun Lover" is a disco-tinged track with shimmering cosmic arps. The fuzzy synth lines bring an inner warmth as the tumbling drums and busy bassline sweep you off your feet. It's a steamy and sensuous cut for classy but celebratory parties.
The first remix comes from Ukraine-born but Berlin-based Alinka, a Rekids and Crosstown regular who also remixed a track from Jorkse's last EP. This time she shows a different side as she serves up a smooth and gliding house cut with future disco energy taught bass and whimsical melody.
The second remix comes from Guadeloupe's Mala Ika, a French DJ, and producer who runs Media Beweird and Label Weirdos Records and mixes up Afro and Detroit influences. Her version has all the vivid colors of the original but with a more psychedelic edge and tougher drums. It's a happy, stomping cut that would make for a perfect final tune. This is a glorious trio of high-energy, highly emotive disco-house sounds and comes once again with artwork from Daniel Rajcsanyi.
Jorkes - Super Fun Lover
Release Date 31st March 2023
Label Permanent Vacation
Tracklist
1. Jorkes - Super Fun Lover (Original Mix)
2. Jorkes - Super Fun Lover (Alinka Remix)
3. Jorkes - Super Fun Lover (Mala Ika Remix)