Minds Eye EP by Mike Brankis
Venturing into deep and slightly darker territories for The Pool House's next installment is Mike Brankis with 6 original tracks in the form of Minds Eye EP.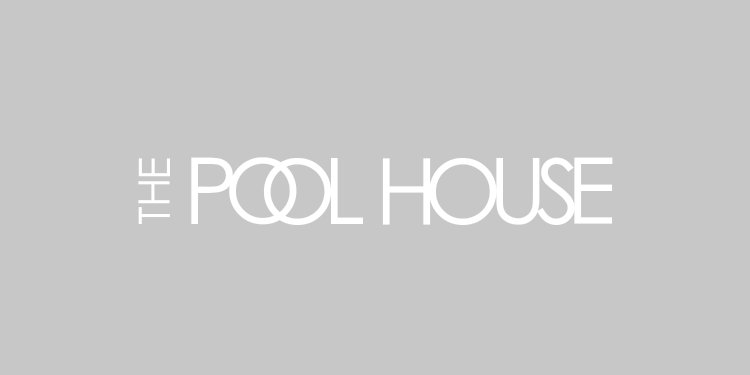 Photo by The Pool House
The Pool House originally started out as an event put on by a group of optimistic friends, wanting to embrace the music Chicago gave birth too. With this they went on to host the best of local and international talent until their growing success drove them to start The Pool House imprint, built on the same framework of their parties, they strive do discover more fresh talent and spring board them to the forefront.
Mike Brankis is a new addition to The Pool House, however definitely not a new face to Chicago's House music scene. He has intensely followed the ups and downs of Chicago's music landscape but has never released any of his own material until now.
His 6 track selection offers a deep range of electronica, Stop It, Hey Day and Promizz delving into darker realms, utilizing hazy warping pads, sinister synth reverberations and a menacing collection of electronics. Way U Move, The Voices and So Devoted however, lighten the mood slightly with a more pronounced use of vocals, warmer synth chords and astral pads, all in all it's an incredibly deep affair, wavering between the different tones to create a soothing blend of sounds.
Mike Brankis - Minds Eye EP
Release Date 19th October 2015
Label The Pool House
Tracklist
1. Mike Brankis - Stop It
2. Mike Brankis feat. Desi - Way U Move
3. Mike Brankis - The Voices
4. Mike Brankis - Hey Day
5. Mike Brankis - Promizz
6. Mike Brankis - So Devoted