The 2017 Summer Blend Playlist
The 2017 Edition of the Evlear Summer Blend playlist is now finally released on Spotify. We celebrate 7 years of the Summer Blend playlist with this awesome one.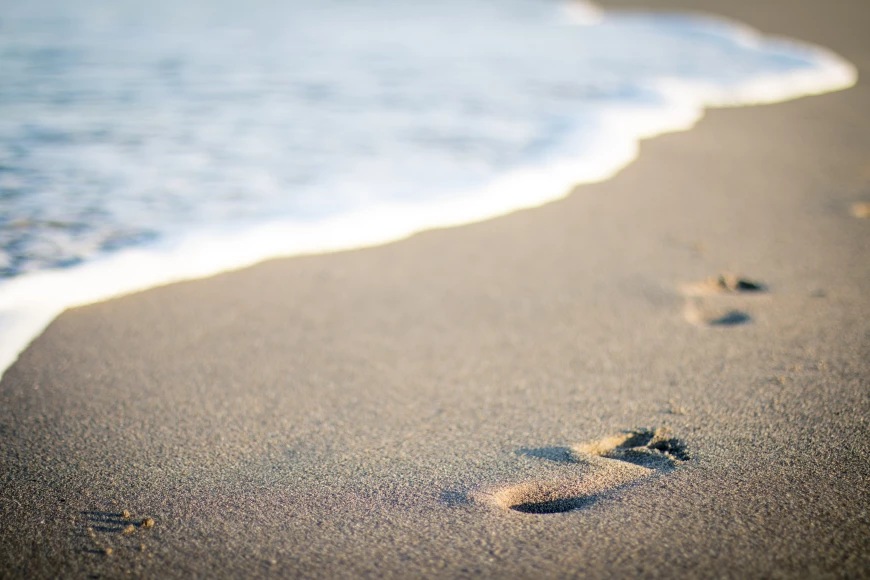 Photo by Adrianna Calvo
As summer is slowly clawing its way into everyone's life, we are releasing our annual playlist on Spotify that tends to bring out that summer vibe we all long for. A playlist featuring some of the forgotten, lost, and newly found tracks spanning the past 7 years. We have surely forgotten a lot of tracks, but we try not to have a 20-hour playlist, this one is 7 hours and 7 minutes. To celebrate the fact it's the 7th year in a row this playlist is put together.

This is the 7th year we bring this awesome playlist out for everyone's enjoyment and we have no plans of stopping putting it together. Since this playlist is purely made in order to give everyone a little taste or help in discovering new music or that track you heard a long time ago at some random party, but never knew it was this one.
Enjoy a slice of the future, history, and a piece of a culture we all love, regardless of age. It's a celebration of music spanning many genres and styles.
Artists featured
Moodymann / The Phenomenal Hand Clap Band / Clock Opera / The Kisser / Tensanke / Sally Shapiro / Kiiara / Mr. Probz / Julien Mier / Myrthe van de Weetering / Kettel / Golden Bug / Julienne Dessagne / Fort Romeau / Woo York / Maceo Plex / Gabriel Ananda / Patrick Conway / Dosem / Radio Slave / Pan-Pot / Carl Cox / Gregor Tresher / SHDW & Obscure Shape / ROD / Oliver Schories / Benjamin Damage / Lawrence / Eric Sneo / Orkidea / Jerome Isma-Ae / Giuseppe Ottaviani / Pigon / Julien Jabre / Riva Starr / Purple Disco Machine / Soulsearcher / Blaze / Uda / Barbara Tucker / Danism / Crazy P / Ultra Nate / Roland Clark / Claptone / HNNY / Martin Waslewski / Leon Vynehall / Tantsui / Yokoo / Atjazz / Zano / Faul & Wad Ad / Pnau / Francesca Lombardo / Darlyn Vlys / Forrest / Tim Engelhardt / Re.You / Mathias Schober / Isolée / Eagles & Butterflies / John Tejda / Henry Saiz / Cora Novoa / Paul Hazendonk / Anii / tEho / Project Pablo / Youandewan / Roman Flugel / Oxia / Robag Wruhme / Pantha du Prince / Lord of the Isles / Ian Blevins / Octa Octa / Call Super / Smallpeople / Agoria / Freshlyground