The 2020 Summer Blend Playlist
The 2020 Edition of the Evlear Summer Blend playlist is available on Spotify. We celebrate 10 years of the Summer Blend playlist with an eclectic mix of great tracks, just in time for summer.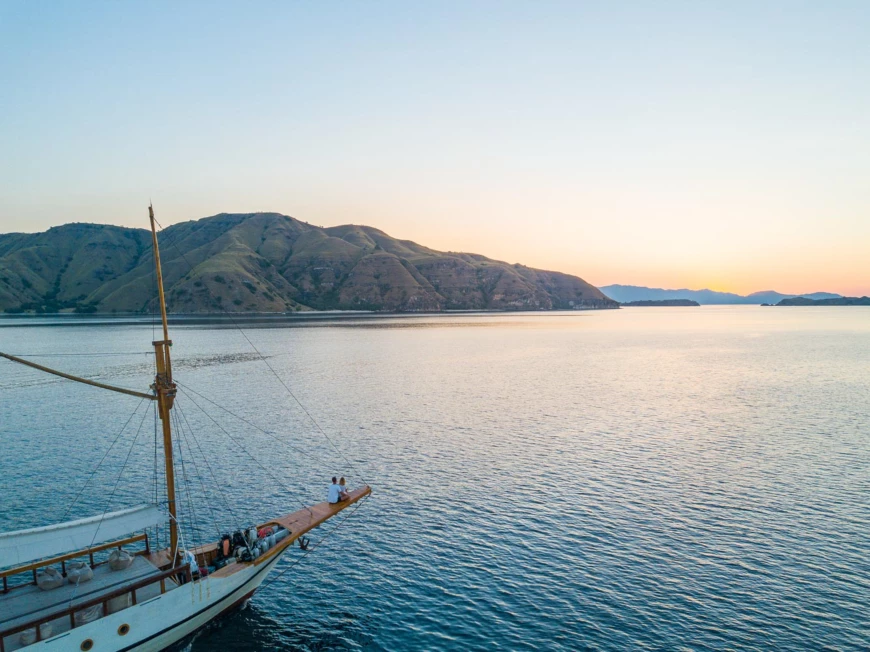 Photo by Thibault Jugain

The summer is slowly clawing its way into everyone's life, which means we are once again releasing our annual playlist on Spotify that tends to bring out that summer vibe we all long for. The playlist is featuring tracks that have grown on us for the past 12 months. Some are brand new tracks, while others have been around a little bit longer. We have forgotten a lot of tracks that both inspire us as well as one would expect in a playlist like this, but we try not to have a 20-hour playlist. This year's edition of the Evlear Summer Blend is a smooth 4 hours and 14 minutes long, just perfect for a pre-party or watching the sunrise on a beautiful morning.
Being the 10th consecutive year we bring these playlists out for everyone's enjoyment, we decided again to have a theme that runs through the whole playlist. Making it a little deeper and darker, but yet diverse enough to provoke one's curiosity. The playlist is purely made in order to give everyone a little taste or help in discovering new music or that track you heard once at some random party, but never knew what it was.
So, enjoy a slice of the future, the past, and a piece of a culture we all love, regardless of one's age. It's a celebration of music.

Artists featured
Aphex Twin / Vanessa Wagner / Nadia Struiwigh / Mius / Raf Skowronski / Pantha du Prince / Lights Flourescent / Anthony Middleton / Djosos Krost / Klovn / Fjordfunk / Laurent Garnier / Chambray / Radio Slave / Editors / Zamilska / Sophia Saze / Roman Flügel / Lakeshouse / Volkoder / Orlando Voorn / Kings of Tomorrow / Penelope Calloway / Frank Nitty / J8man / Harry Romero / Basement Jaxx / Siwell / Miguel Migs / Lisa Shaw / Yuma Guma / Azalee / Max Duke / Huggy Anton / New Jackson / Eveline Fink / Tobi Neumann / Tom Wax / Terry Lee Brown Jr. / Rafa Barrios / Roberto Rodriguez / Piestzky / Alexander Church / Ida Engberg / David West / Magdalena / Tiger Stripes / Quench / Umek / Cosmic Boys / Deborah de Luca / Julian Jeweil / Juliet Fox / GRNVLD / Koen Groeneveld / Monolink / Adam Beyer / Boris Brejcha / Dusty Kid / Ann Clue / Anfisa Letyago