Abstract EP by Uncertain
Uncertain returns to Rekids Special Projects with the Abstract EP this December.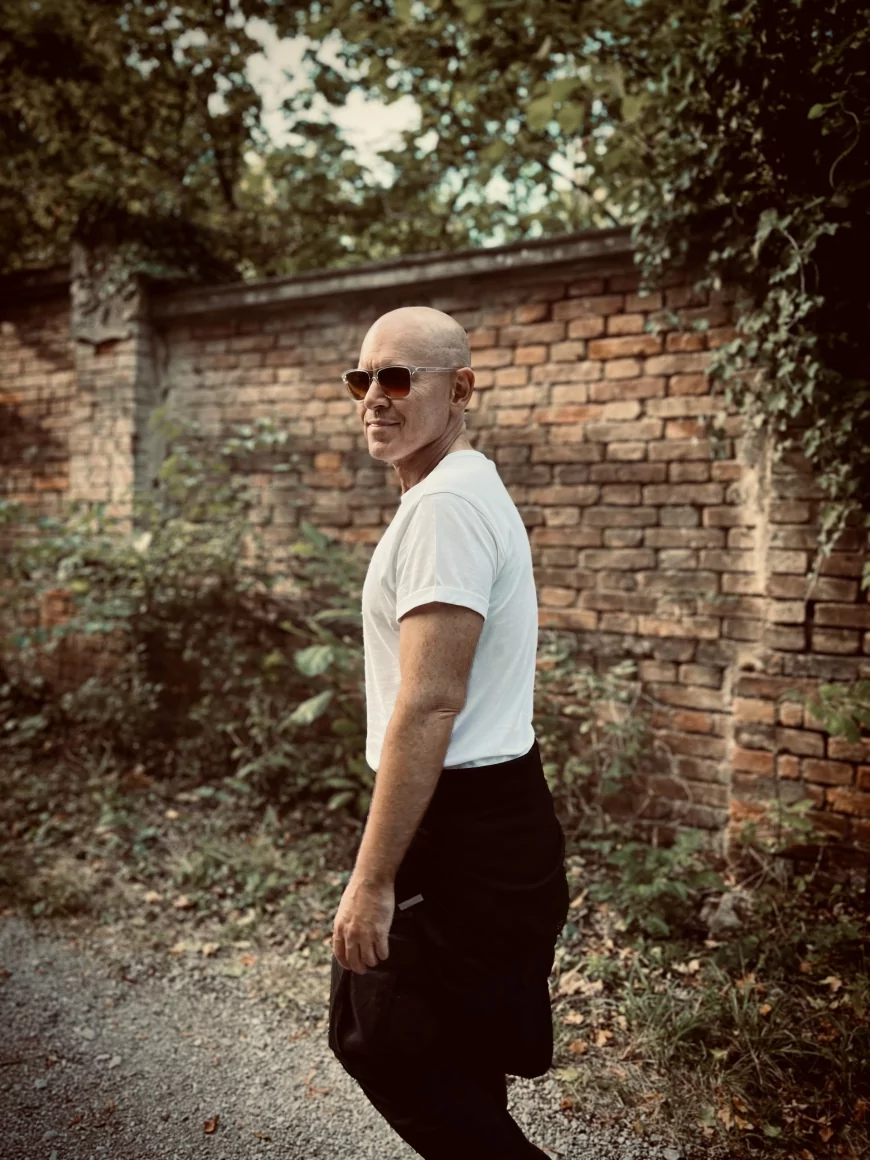 Photo by Rekids Special Projects
Closing out Rekids Special Projects' 2023, Mind Medizin and Uncage artist Uncertain returns to the label with the "Abstract EP" following up his 2022 "Escape" release. Kicking things off, "Alert" does what it says on the tin via alarming stab sequences, relentless ride-cymbals, and scattered vocal snippets. In this EP, Uncertain draws from the early days of Chicago house, disco, and freestyle, making the machines sing in the title track "Abstract" via squelchy soundscapes over a steady techno rhythm.
"Faze" then sees Uncertain infuse organic drums with funky stabs while frenetic hi-hats swing above before "Access" closes out the release with a more mind-warping groove locked onto alien bleeps. This is another stellar offering on Radio Slave's essential house & techno sublabel, coming from an artist frequently supported by the likes of Noncompliant, Amanda Mussi, DJ Bone, and Ben Sims.
Uncertain - Abstract EP
Release Date 1st December 2023
Label Rekids Special Projects
Tracklist
01. Alert
02. Abstract
03. Faze
04. Access