Affinity 1 EP by Ploink
Norwegian techno institution Ploink launches annual series entitled Affinity with its debut release featuring names like Skatebård, HndS, Roeglin, Fraunhofer, and Priq.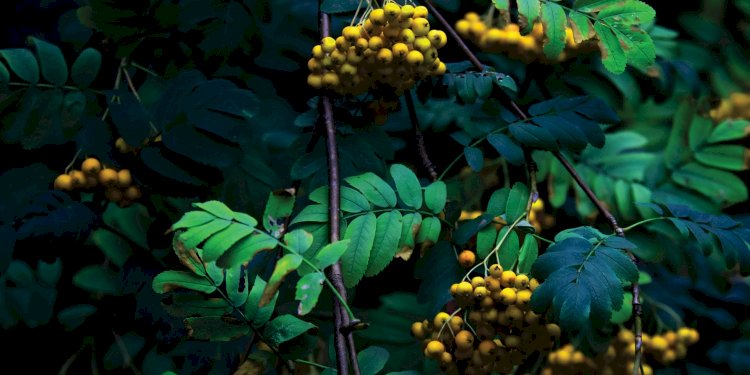 Photo by Ploink
Based in Bergen, Ploink has been flying the flag for Norwegian techno for well over two decades, organizing some of the country's best events and festivals. Co-founded by Thomas Urv and Miss Mostly, the label was born five years ago and has since released music from an array of homegrown talent including Mental Overdrive, Prins Thomas, +plattform, Joaquin Ruiz, Christian Tilt, and more.
Launching the label's new Affinity series, BerlinaFürTechno's Roeglin is first with "Norm" which opens with glitched stabs, vocals, and a tight drum pattern. Picking up the pace, Fraunhofer - formerly known as Dortmund - returns to the label bringing a shuffling rhythm, crunchy cymbals and spacy synths in "Saturn".
Bergen dance music royalty Skatebård remixes "Wake Up" by London-based Scandinavian duo HndS, maintaining the energy with thumping bass and bouncing chords. Tying it all together, Norwegian producer and drummer Priq's "Area" sweeps in with decayed keys, pulsing percussion, and a gripping atmosphere.
Various Artists - Affinity 1 EP
Release Date September 2019
Label Ploink
Tracklist
A1. Roeglin - Norm
A2. Fraunhofer - Saturn
B1. HndS - Wake Up (Skatebård Remix)
B2. Priq - Grey Area