Alexis Raphael presents Alexis' House EP
Alexis Raphael drops three modern house tracks on his imprint Creche Records this month.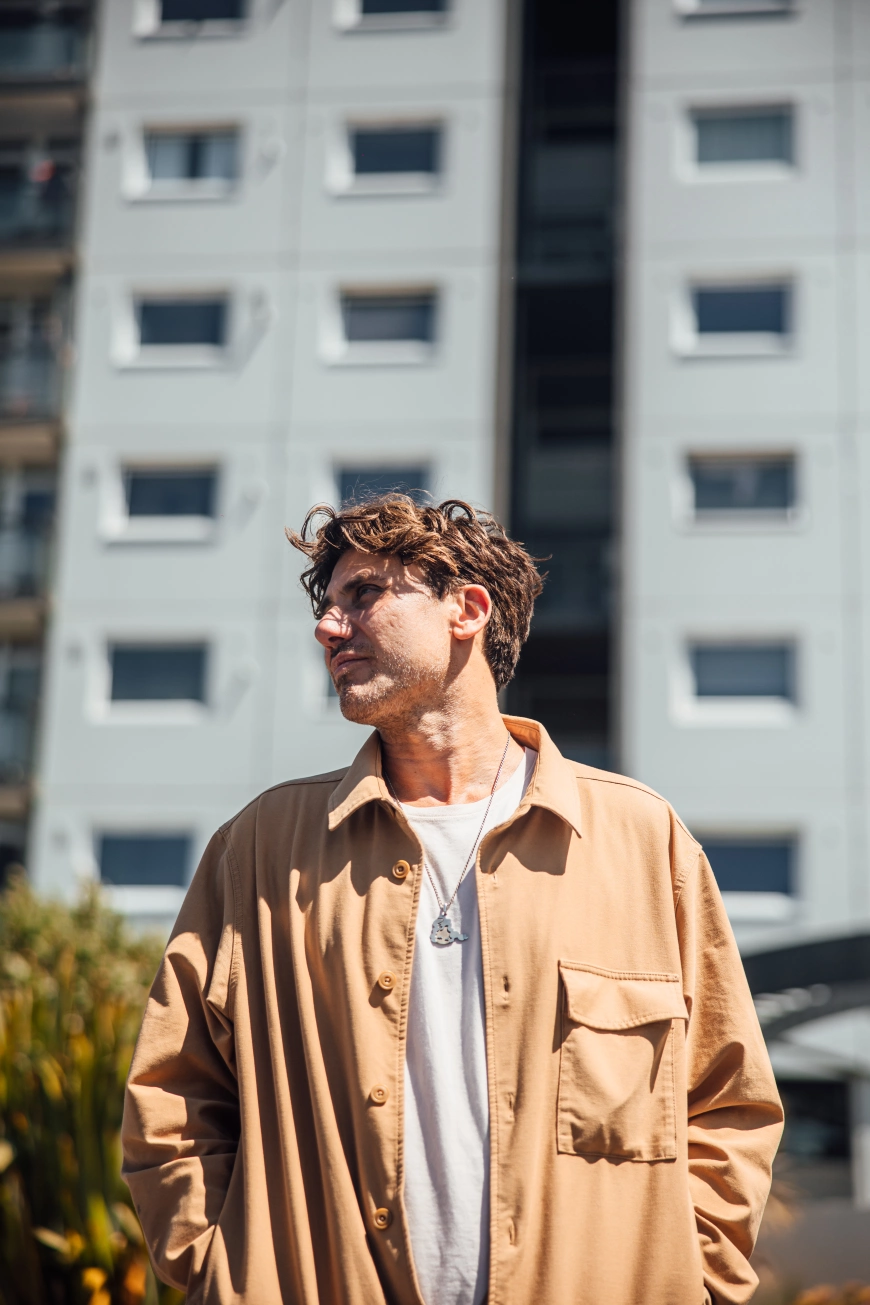 Photo by Creche Records
The title track, "Rhythm Of The House" controls the listener's mind with mesmerizing melodics, classy vocals, polished drums, wobbly bass, and subtle acid squelch permeating throughout. "The Wombles" continues with more quirky sampling, creating a wonky after-hours cut ready to melt the floor, before the equally trippy "Vampires Dance" rounds things off with a slow and steady dreamscape.
Alongside his decade-spanning career releasing music on labels such as Jackathon Jams, Hot Creations, and Of Unsound Mind, Alexis Raphael has gained international recognition by holding down residencies in revered venues while running his legendary London party Creche. Having launched its label division last year, Alexis' releases on the imprint have garnered the support of Lauren Flax, Hifi Sean, James Zabiela, and many more. Now, he follows things up with the label's third installment, "Alexis' House".
Alexis Raphael - Alexis' House EP
Release Date 27th March 2023
Label Creche Records
Tracklist
01. Rhythm Of The House
02. The Wombles
03. Vampires Dance