AMTK+002 by Decka, Arthur Robert
Amotik recruits Arthur Robert and Decka for the second split 12-inch on the AMTK+ label.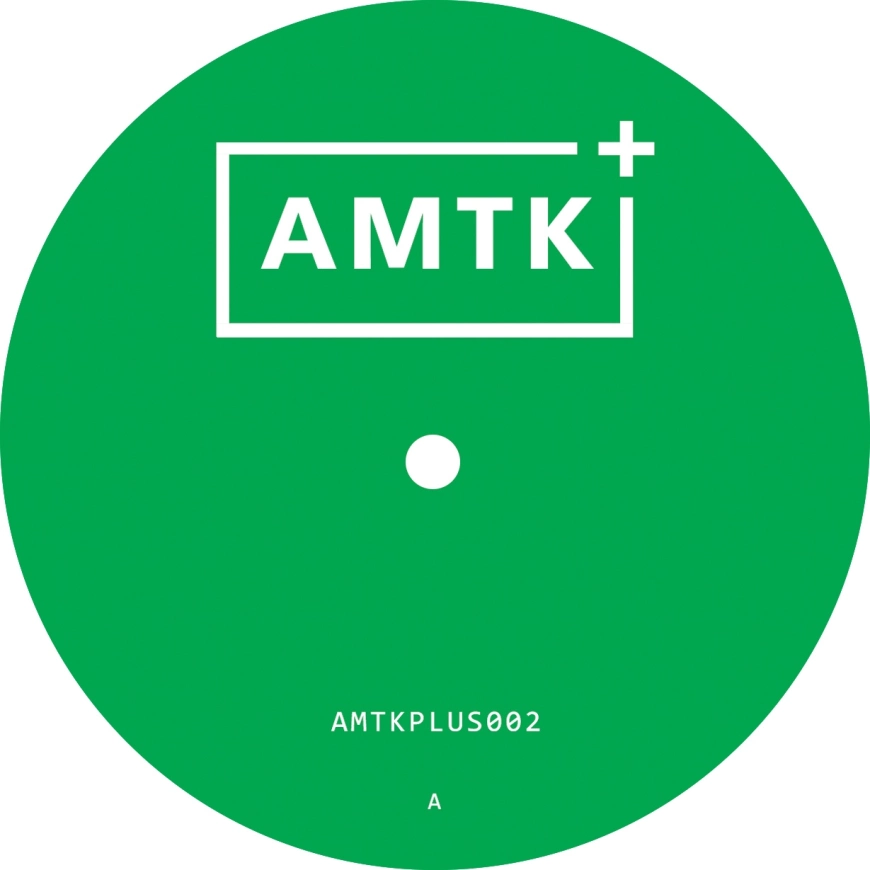 Art by Amotik
Releasing solo for years on his self-titled imprint, Berlin-based DJ/producer Amotik launched AMTK+ earlier this year to feature other artists via split EPs. Following the first instalment with the label boss and Deluka, Berlin-based Arthur Robert and Decka team up for the next EP, bringing another dose of deep and grooving techno across four new tracks.
Unterwegs co-founder Decka kicks off the A-side with "Bridging the Gap", bringing punchy kicks under oscillating tones and razor-sharp hats. The track "Sulphur" follows with reverberating synths, rattling percussions and moody bass textures, delivering another menacing techno workout.
On the flip, Figure affiliate Arthur Robert provides deep, dark and hypnotic productions with "Husk" blending warping stabs over rumbling bass. At the same time, "Charisma" takes us on a futuristic trip, embracing metallic bleeps and staggered hits, luring us into the early hours.
Decka, Arthur Robert - AMTK+002
Release Date 12th May 2023
Label Amotik
Tracklist
A1. Decka - Bridging the Gap
A2. Decka - Sulphur
B1. Arthur Robert - Husk
B2. Arthur Robert - Charisma