Another Club Remixes by Radio Slave
Radio Slave's momentous Another Club receives two thumping remixes from SRVD and Charlotte de Witte.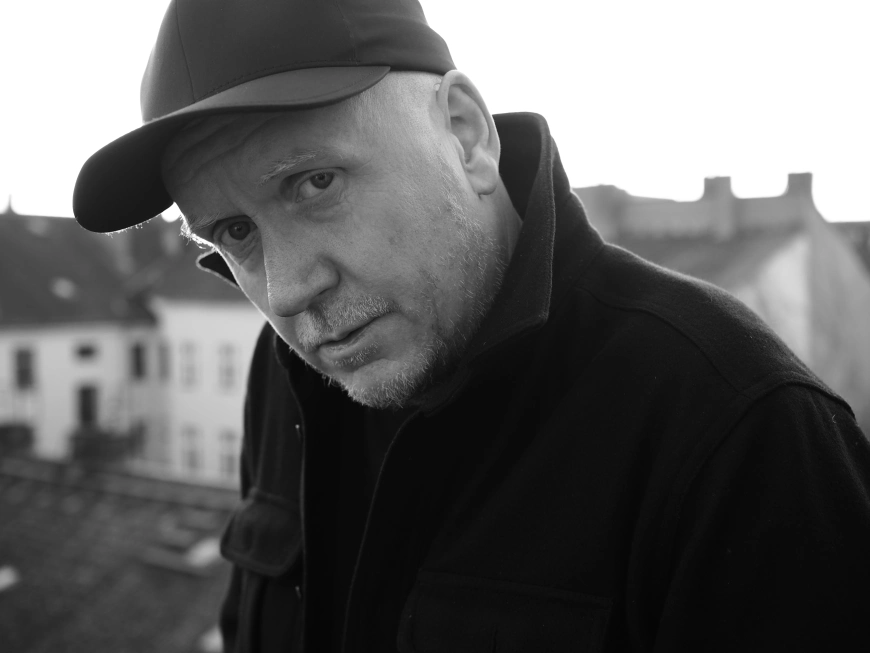 Photo by Rekids
"Another Club" was the 100th release on Rekids and dropped as the label celebrated a milestone ten years. It unquestionably became one of Techno's biggest tracks ever made.
Two years later, the landmark production receives outstanding remixes from two of the genre's most salient artists: NovaMute producer Charlotte de Witte, who's just collaborated with Chris Liebing on her newly launched KNTXT imprint, as well as the ever-impressive Patrick Mason and Radio Slave who team up again as SRVD.
Charlotte de Witte's remix of "Another Club" marches forward with pounding 909 style kicks, hooking acid hits, fleeting voice samples, and haunting pads. SRVD's remix then uses the vocals as stabs, adding tension with rave inspired synths, buzzing keys and splashing cymbals, while locking it all together with thundering drums and sub frequency rumbles.
Radio Slave - Another Club (Remixes)
Release Date October 2019
Label Rekids
Tracklist
1. Another Club (Charlotte de Witte Remix)
2. Another Club (SRVD Remix)