Cross Over by Joeski feat. Jesánte
Viva Recordings is welcoming Joeski on board for his label debut with the late-night wonder Cross Over, featuring vocalist Jesánte.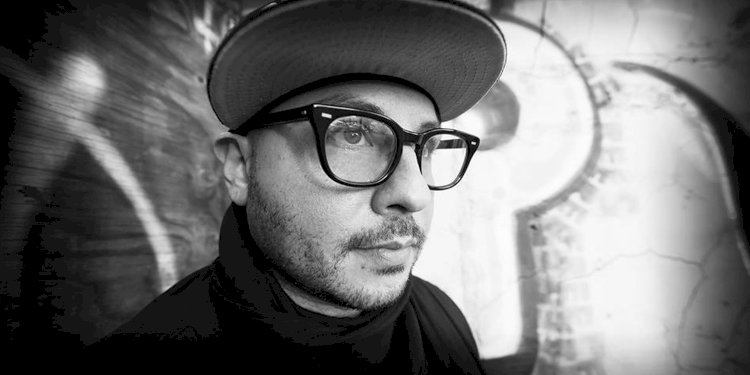 Photo by Poker Flat Recordings
The Brooklyn-based Joeski has been a long time staple in the NYC house music scene, as co-founder of the legendary Chocolate Factory and proprietor of Maya Records. His brand of moody, tribal-tinged house has found a home on a myriad of influential labels including Suara, Kinetika Records, and Defected.
"Cross Over" presents a deep and sultry four-on-the-floor journey, ideally suited for the soulful connoisseur and the after hours navigator. The single includes an original mix, showcasing the lovely vocal work of Jesánte, and a stripped-back dub that accentuates the cut's bass-heavy groove.
Joeski feat. Jesánte - Cross Over
Release Date July 2016
Label Viva Recordings
Tracklist
1. Cross Over
2. Cross Over (Dub)